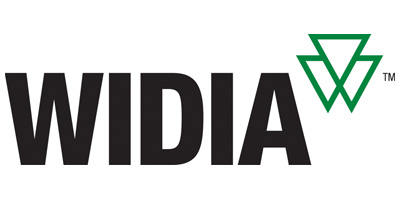 Widia Partners with the Tool & Gage House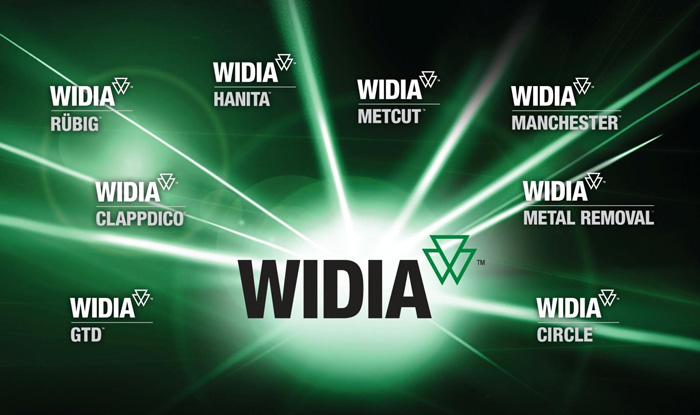 The Tool & Gage House is excited to announce their new partnership with Widia cutting tools. When you buy Widia brand products, you're buying the ultimate in performance and tool life. The Widia brand offers a complete portfolio of precision-engineered products. With thousands of milling, turning, holemaking and tooling system products available; you'll find everything you need from one single source. Contact The Tool & Gage House and schedule a visit from one of our certified cutting tool specialist.

Need More Information?
The dynamic nature of our industry provides The Tool & Gage House and it's customers with products which are constantly evolving. New products, manufacturers and improvements are released weekly.
To provide you with the best solution, pricing and customer service, we ask that you send us a message with your needs, questions or request for quote so that we may assist you in the best possible manner.