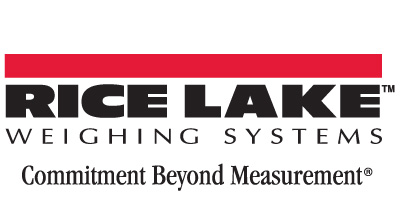 Rice Lake Weighing Systems
Rice Lake Weighing Systems is an international leader in the manufacture and distribution of weight-related products and process-control equipment. Within this ISO 9001 registered company, progressive new technologies merge with the wisdom of industry experience and create the future of weighing through cutting-edge research and design.
Our roots are planted firmly in the principles of quality and customer service. Through three generations of family ownership these ideals remain unchanged. Today, Rice Lake Weighing Systems is world renowned for delivering the highest standard of product and the best service in the weighing industry.
We continue our dedication to being the best by every measure, from community involvement to global commitment, and the promotion of ethical business practices that represent the values of our customers, our employees and our company.

Need More Information?
The dynamic nature of our industry provides The Tool & Gage House and it's customers with products which are constantly evolving. New products, manufacturers and improvements are released weekly.
To provide you with the best solution, pricing and customer service, we ask that you send us a message with your needs, questions or request for quote so that we may assist you in the best possible manner.