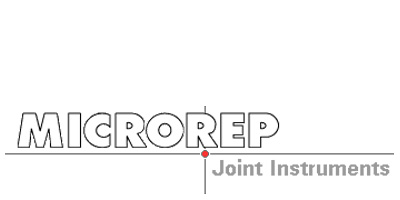 MICROREP | Joint Instruments
MICROREP | Joint Instruments provides quality measuring instruments for the gage calibration industry.
Gage and Instrument inspection is an important factor for ISO 9000 , QS 9000 and ISO 17025 accreditation.
Our products range is capable of inspecting solid (hard) gages such as plain plug, thread plug, plain and thread ring, pipe thread, snap gage, indicator, electronic probe, lever type indicator, micrometer, bore gage as well as temperature, humidity and angles.

Need More Information?
The dynamic nature of our industry provides The Tool & Gage House and it's customers with products which are constantly evolving. New products, manufacturers and improvements are released weekly.
To provide you with the best solution, pricing and customer service, we ask that you send us a message with your needs, questions or request for quote so that we may assist you in the best possible manner.