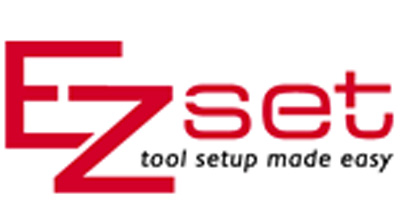 EZset
The recipe for successful machining!
Measuring quality before you even start machining pays big dividends. It's easy with EZset tool presetters: instead of measuring your cutting tools in the machine tool you should let an EZset tool presetter do the job next to the machine. Meanwhile your CNC machine is producing without interruption.
EZset Tool Presetters:
Precisely set tools
Optimized machine uptime
No scrap
15 % increase in productivity for you!
With EZset tool presetters, the choice is easy:
15% higher efficiency with an ergonomic, compact design, user-friendly style, and a complete package – table, printer, and more.

Need More Information?
The dynamic nature of our industry provides The Tool & Gage House and it's customers with products which are constantly evolving. New products, manufacturers and improvements are released weekly.
To provide you with the best solution, pricing and customer service, we ask that you send us a message with your needs, questions or request for quote so that we may assist you in the best possible manner.