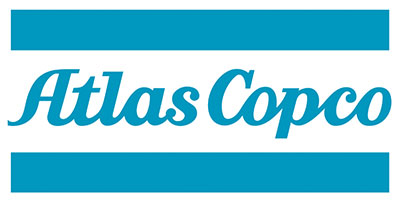 No Controller Needed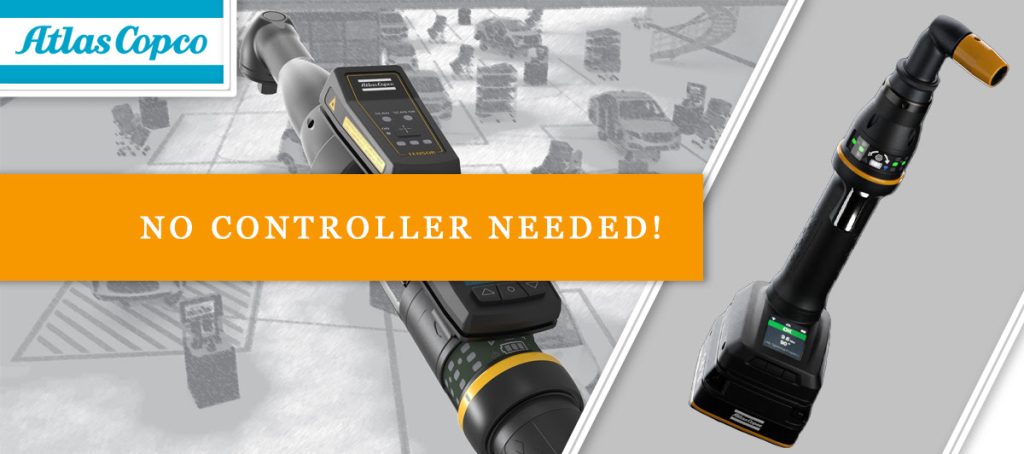 You can now have completely programmable DC torque tools with no controller needed to store programs and torque results! The new IxB Platform of DC tools from Atlas Copco offers a controller fully integrated into the tool. Wifi communication is also integrated.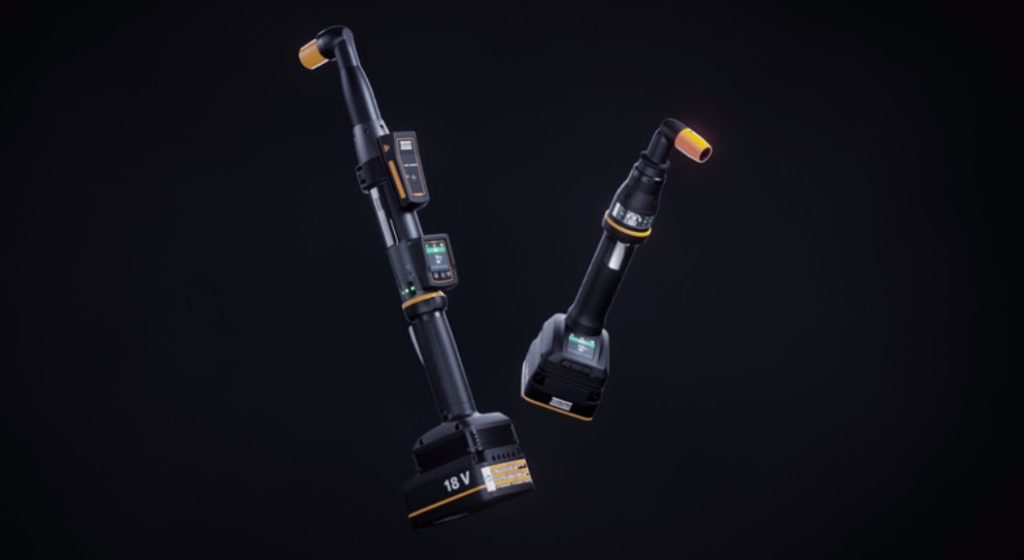 Atlas Copco continues to evolve Smart Connected Assembly products and move towards the future of Industry 4.0. The IxB family of tools is also lighter, faster, and smaller while still offering the same powerful performance as cabled tools.
For more information on these revolutionary tools, contact The Tool & Gage House today!