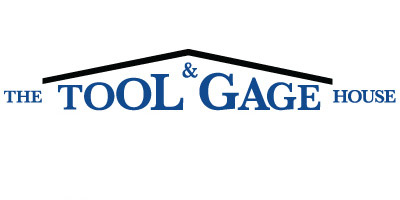 Stop "Over-Tightening Leaks" Now!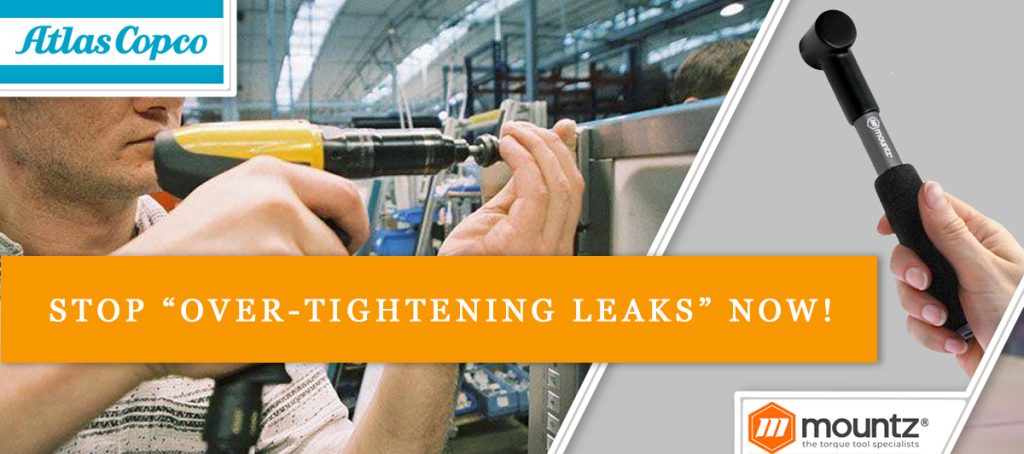 Do you have "Leak" problems with fluid power and pneumatic assemblies? Or your products must pass strenuous leak testing? Of course, sufficient fastening torque is required to prevent leaks. However, many don't realize that too much torque creates leaks as well.
Threaded connections and bolted assemblies can easily be over-tightened even with traditional click wrenches. Over torque can result in stripped threads, deformed sealing surfaces, and over stretched bolts leading to low clamp loads and even more leaks.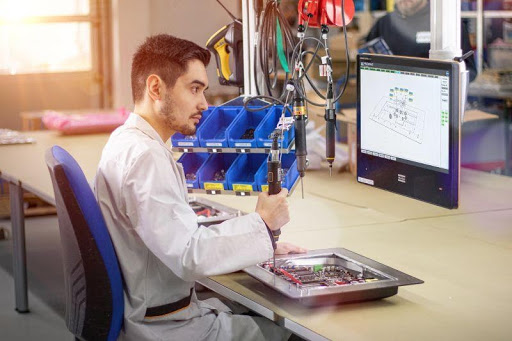 Cam style click wrenches ranging from a few inch ounces up to 120 Ftlbs eliminate over-tightening and quickly pay back the investment for higher torque applications pneumatic and electric powered torque tools with transducerized controls, and additional error proofing abilities can stop over-tightening while also providing a return on investment!