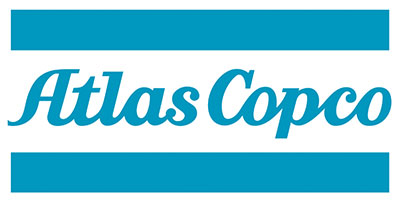 Atlas Copco
Atlas Copco offers a wide range of industrial products and services through Smart Connected Assembly, our vision for Industry 4.0. Our products are connected, flexible and built on state of the art technology. Whether your tooling applications are electric, pneumatic, cordless, or fixtured we offer turnkey solutions with options for integration, monitoring and quality assurance. Together with our global distributor network we will meet your demands for cost reduction, quality improvement and increased productivity.


Need More Information?
The dynamic nature of our industry provides The Tool & Gage House and it's customers with products which are constantly evolving. New products, manufacturers and improvements are released weekly.
To provide you with the best solution, pricing and customer service, we ask that you send us a message with your needs, questions or request for quote so that we may assist you in the best possible manner.