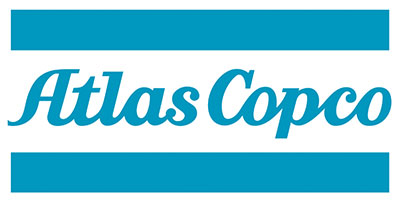 Atlas Copco QAT
Introduction – Quality Assurance in Tightening (QAT)
Atlas Copco's tightening quality assurance system meets torque, angle and pulse measurement requirements for all types of fastening tools and joint verification through the residual torque check process.
In this range there are products that enable you to:
Test the tool capability in the crib or

along the line.

Calibrate the tool in the fastest, most

convenient way.

Perform statistical process control of

the performance of the tool along the line to prevent possible tool error.

Check the residual torque in an already

tightened joint with an advanced algorithm to avoid operator error and influence.
Data analyser plus rotary and static transducer
The STanalyser provides a complete range of systems for checking the tool in the tool crib or along the line. When connected with the wrench MRTT-C the STanalyser makes able the detection of the residual torque on an already tightened joint using our patented algorithm used also in the STwrench.
STwrench
State-of-the-art, four-patent wrench that employs the modularity concept to check the residual torque on an already tightened joint. It can also be used to tighten a bolt with the most advanced torque or torque/angle strategies with complete traceability and error-proofing functionalities.
Benches
A full range of Joint Simulator Benches with a patented system for testing tools in real production conditions, or Static transducer benches as an all-in-one mobile system.
Software
Torque Supervisor is Quality Management software to manage your Tool/Joint test and your maintenance activity. It can be used with benches, wrenches and data analyser.