Careers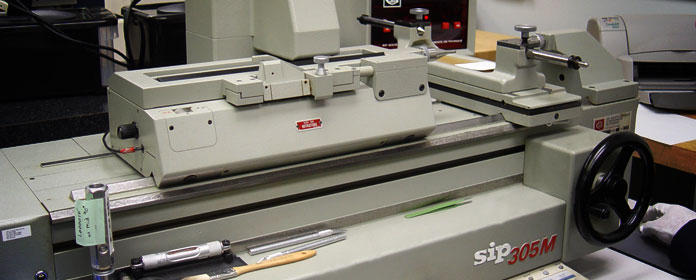 Founded by H. Ray Burleson, The Tool & Gage House, Inc., a North Carolina Corporation, is a specialty distributor of industrial tooling, gaging, assembly, torque and related products and services. We have serviced the Southeast since 1976.
Located at 538 E. Hebron Street, Charlotte, North Carolina, The Tool & Gage House employs a professional staff composed of product specialist, outside sales representatives, administrative personnel, and quality control technicians. Our facility features a showroom, warehouse storage, factory authorized gage repair, contract inspection and calibration services.
Our Quality Services Division, ISO/IEC 17025 certified, is a modern, environmentally controlled, state-of-the-art measuring facility, providing both dimensional and electronic inspection and calibration services, both off and on-site.
We are always looking for talented people to join our team. If you are interested in joining our team; please fax your resume to 704-552-6869 or email it to info@toolandgagehouse.com.