Company Profile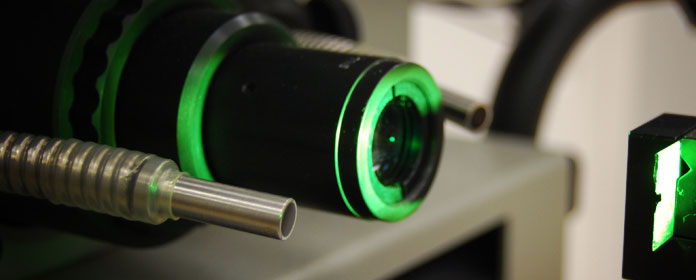 The Tool & Gage House is a specialty distributor of measurement & gaging equipment, high precision torque and assembly tools, and related calibration and on-site services.
Located at 538 E. Hebron Street, Charlotte, North Carolina, The Tool & Gage House employs a professional staff composed of in-house and outside sales representatives, administrative personnel, and quality control technicians. The facility features offices, warehouse storage, factory authorized gage repair, contract inspection and calibration services.
Products offered by The Tool & Gage House cover every area of your manufacturing requirement. Products include electric torque tools, nut runners, material handling equipment, cutting tools, thread & plug gages, micrometers, coordinate measuring machines, optical comparators, vision measuring systems, laser and ultra precision measuring instruments and laboratory testing equipment.
The Tool & Gage House's Quality Services Division, ISO/IEC 17025 certified, is a modern, environmentally controlled, state-of-the-art measuring facility, providing both dimensional and electronic inspection and calibration services, both off and on-site.
Currently we have outside salespeople covering North Carolina, South Carolina, Georgia, Virginia, Tennessee and portions of Alabama and Florida.