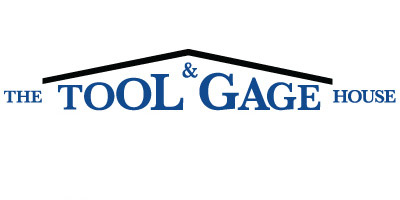 Autogaging Saves Money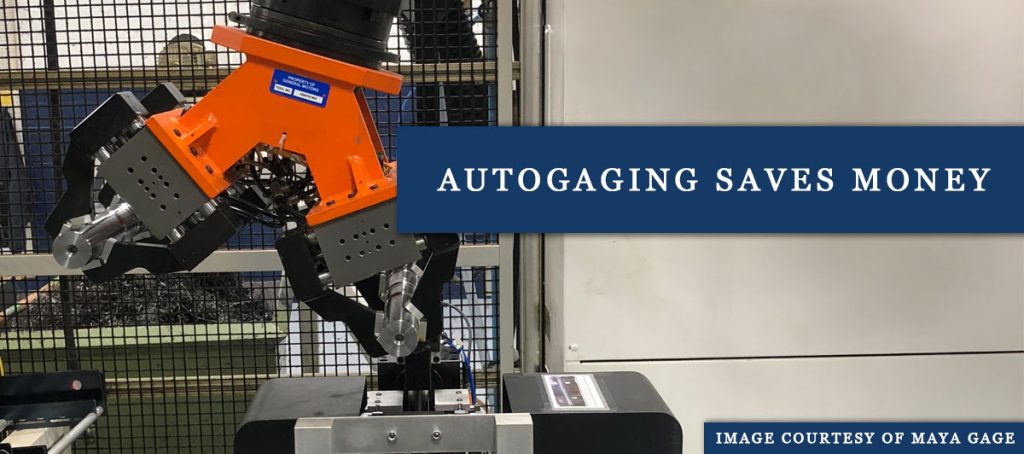 Gages that automate measuring and inspections pay for themselves very quickly. These gages achieve the savings through labor reduction, reduced scrap and rework, and in most cases, increased production.
Important gains in product quality, labor and machine utilization, data collection and changeover efficiency are also realized, leading to direct or indirect cost savings. Of course, the biggest winner is often the end customer who receives a higher quality product from a more reliable and more competitive supplier…. YOU!