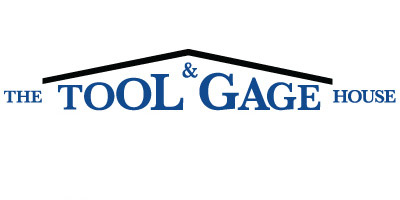 Details Matter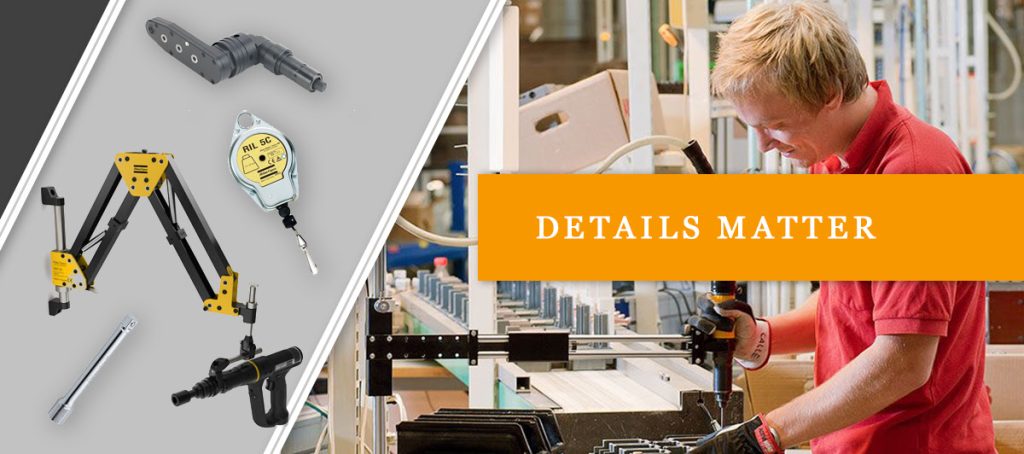 Most agree that Investing in the right torque tools for each application is important to ensure fastening accuracy, safety and productivity. However, related tool details are often overlooked, and they really do matter!
Worn sockets & extensions can slow down operators and slip off the fastener; creating safety problems, damaging the product, and causing inconsistent fastening results. Similar problems are caused by failing to consider: Torque arms, tool balancers, tool maintenance and calibration, and operator training. Special end adapters and fixturing for the torque tools may improve efficiency. These details matter.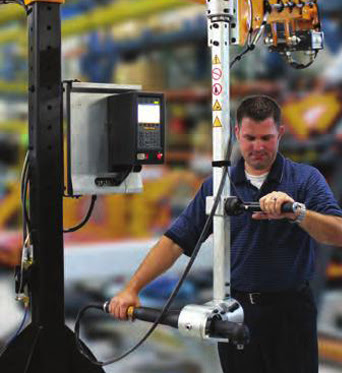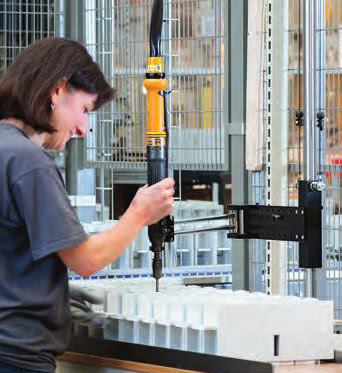 The Tool & Gage House provides customers with complete information and solutions related to torque tools and "The Details", and how they can affect your operations. We offer many design, product and training solutions to meet your requirements and budget.
For a personal review of the details related to your torque and assembly operations contact The Tool & Gage House today!