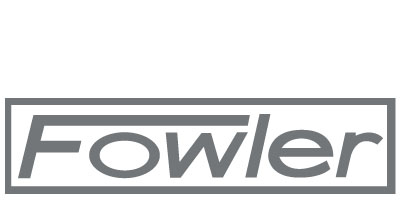 Fowler Tool-a-thon Vol 18.1
Fowler is starting off 2018 with another TOOL-A-THON. Save on numerous products, as well as 50 new items!
Download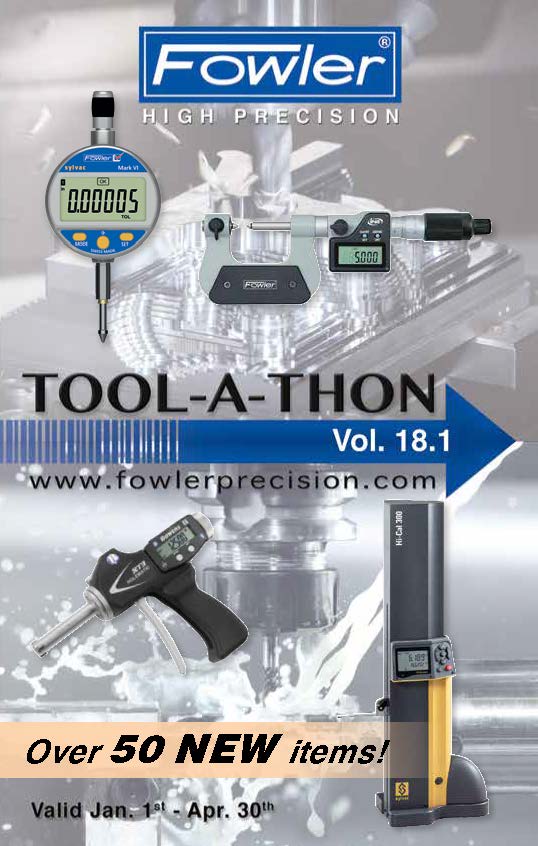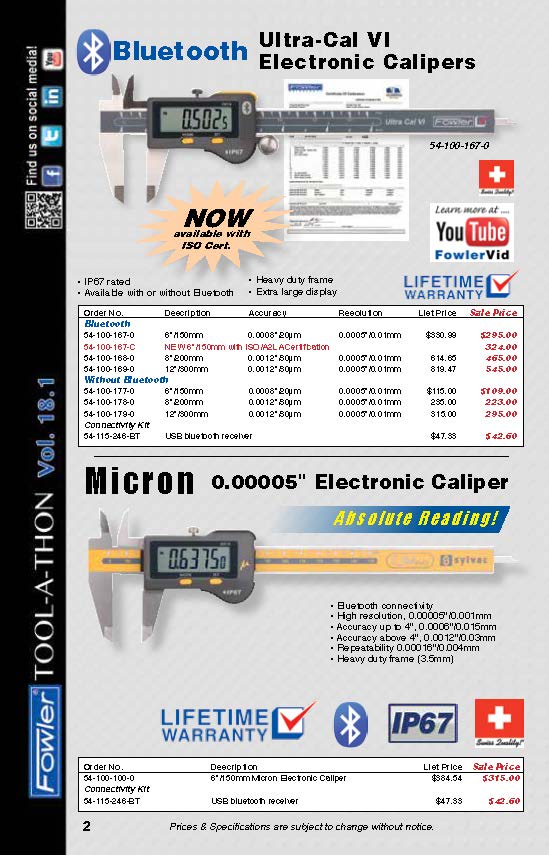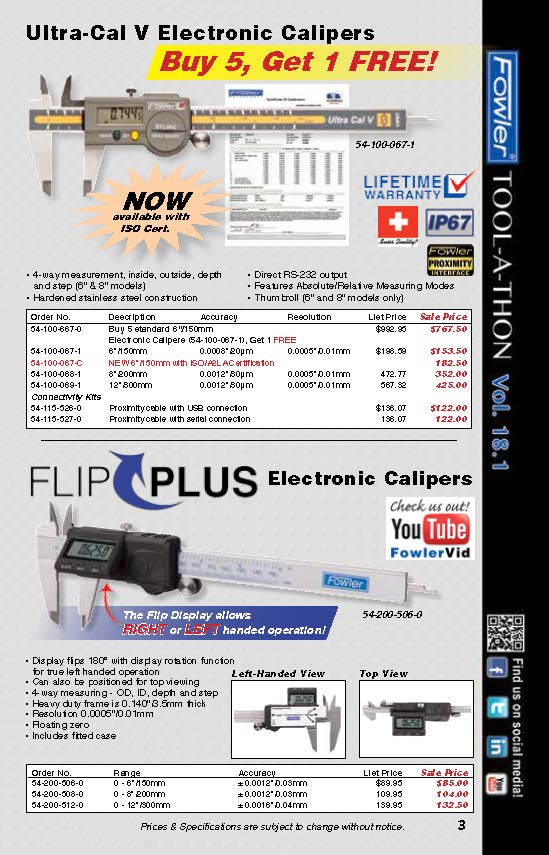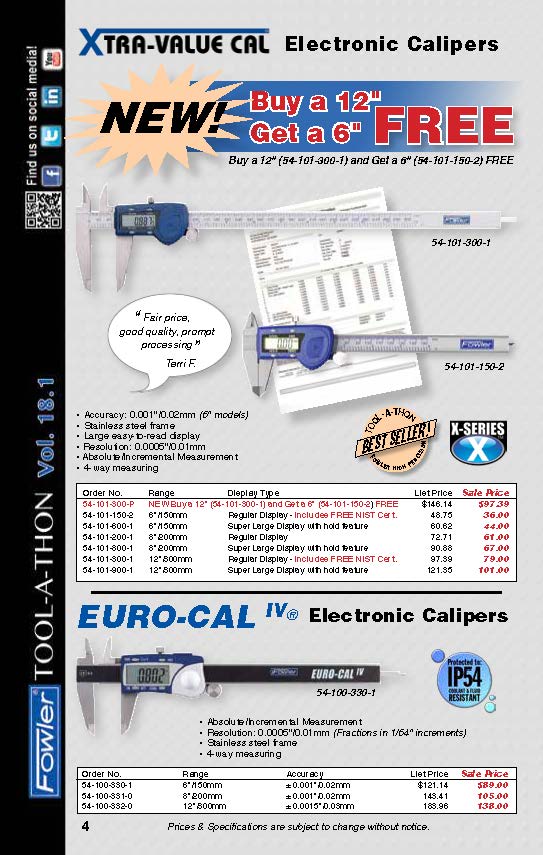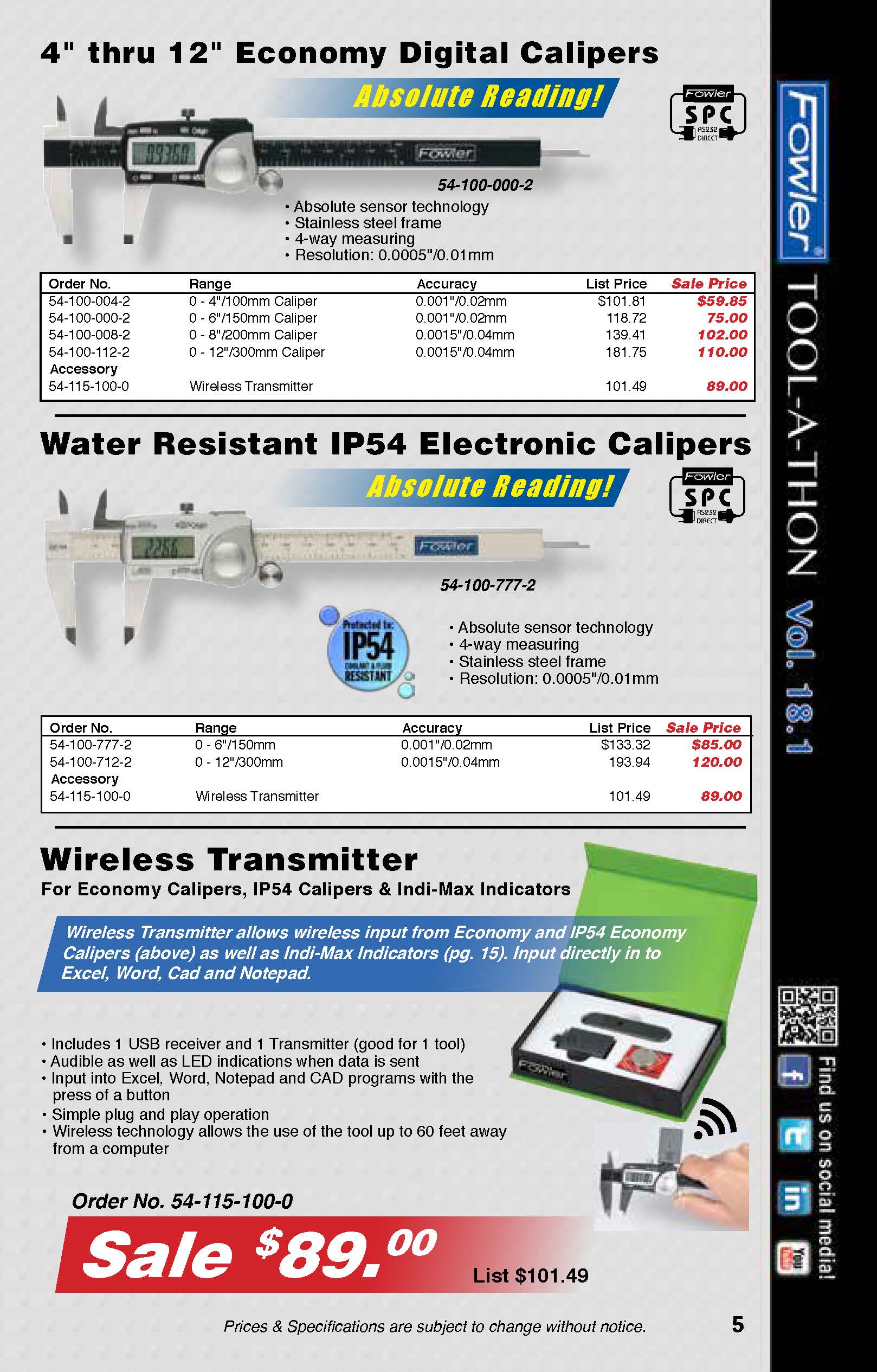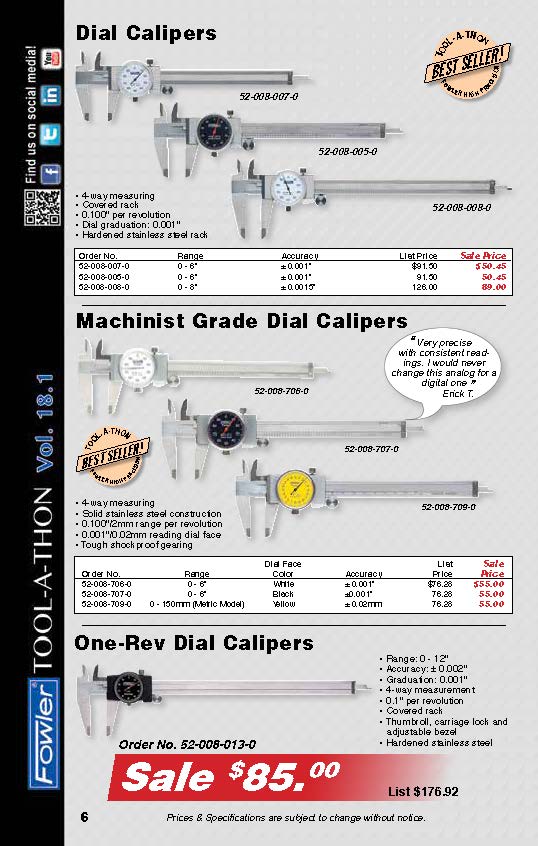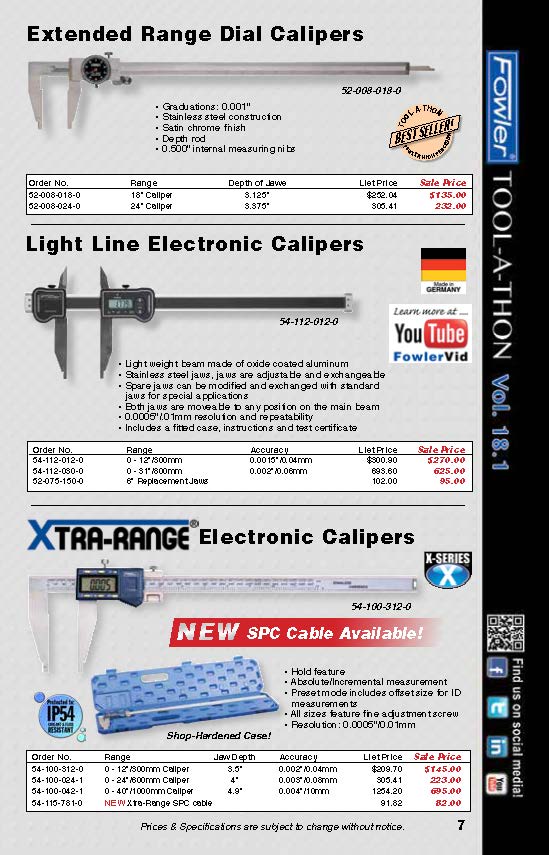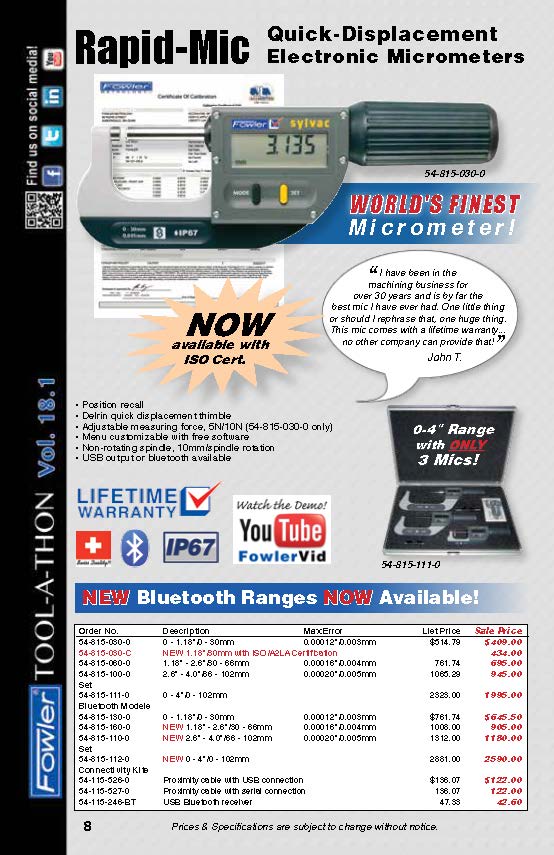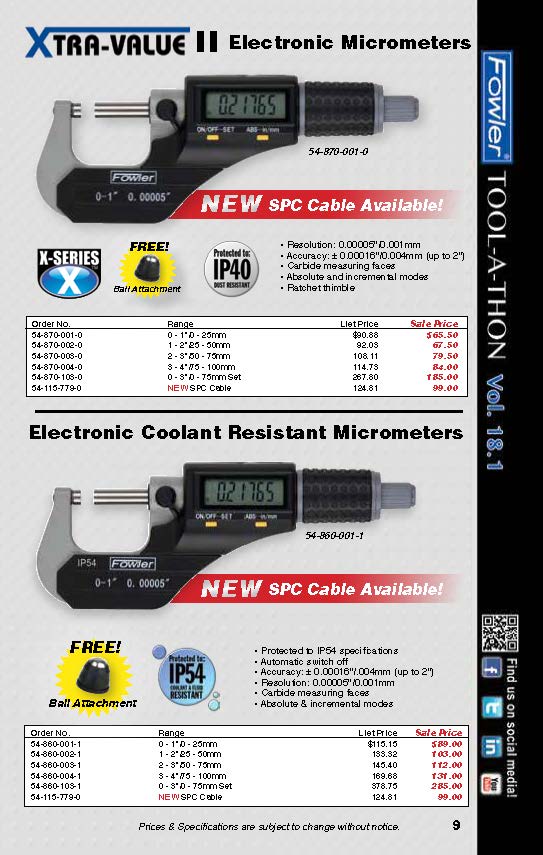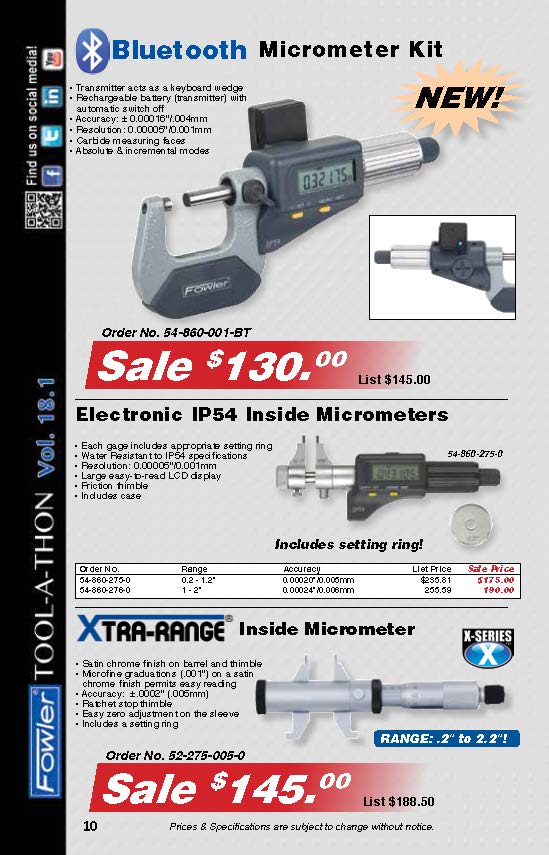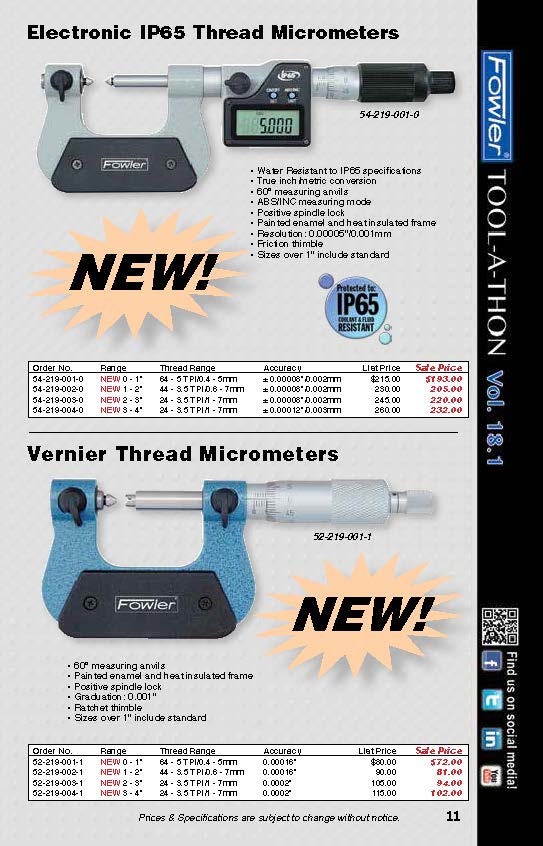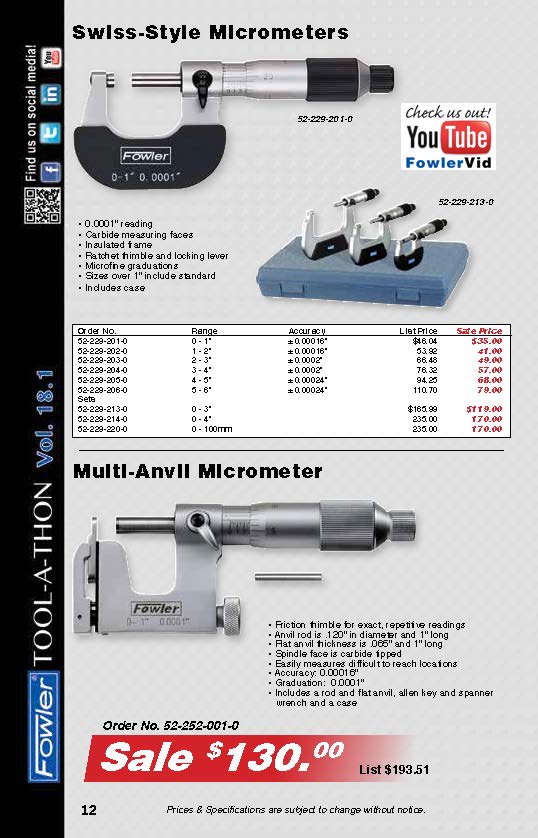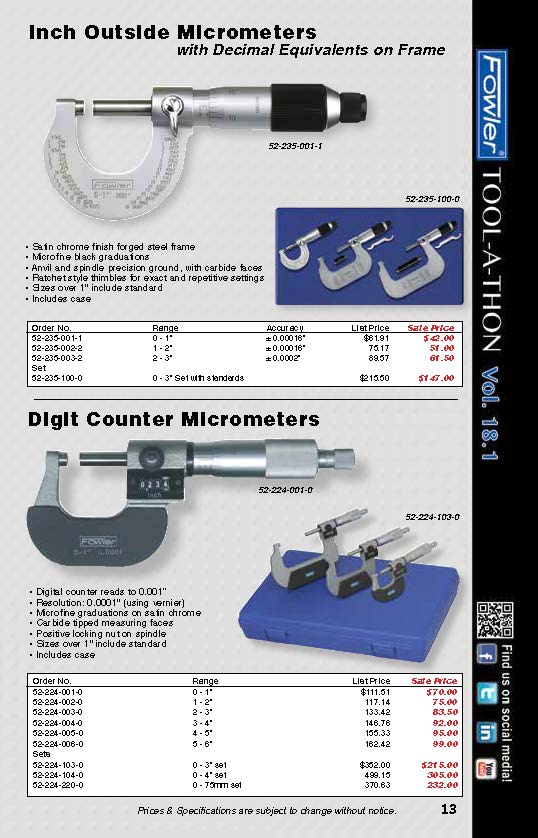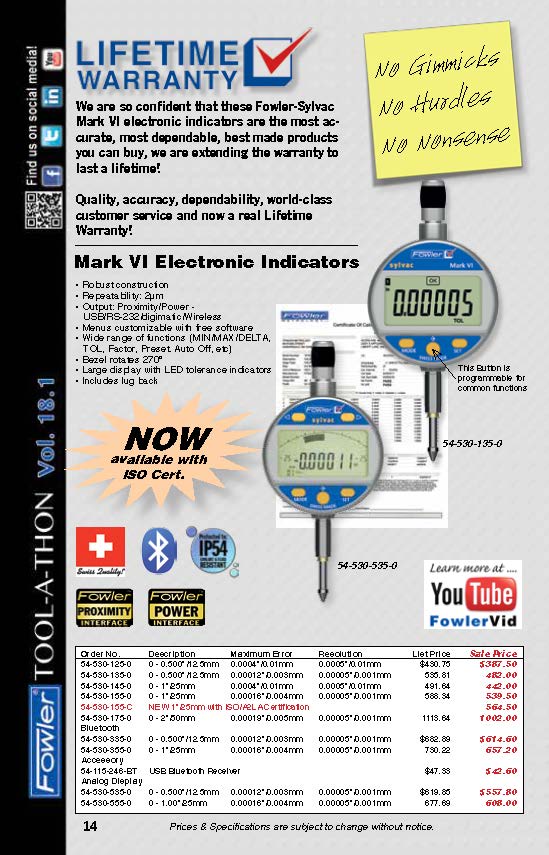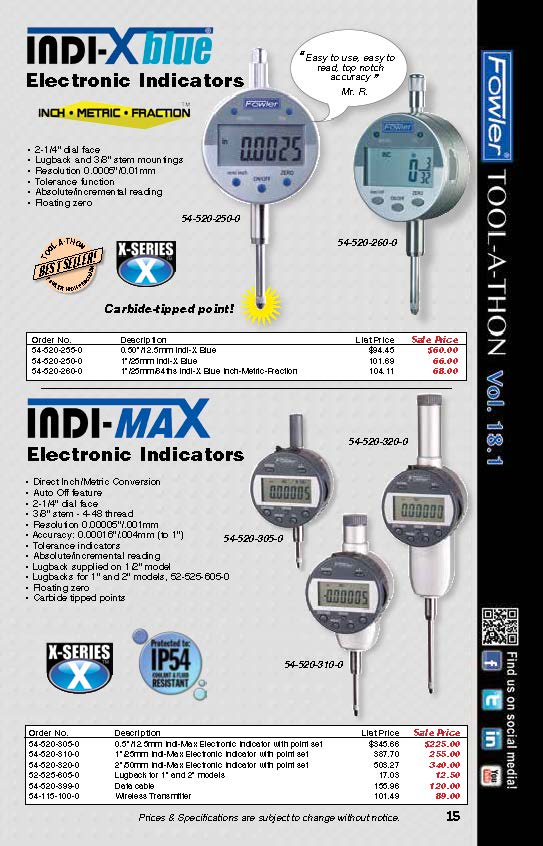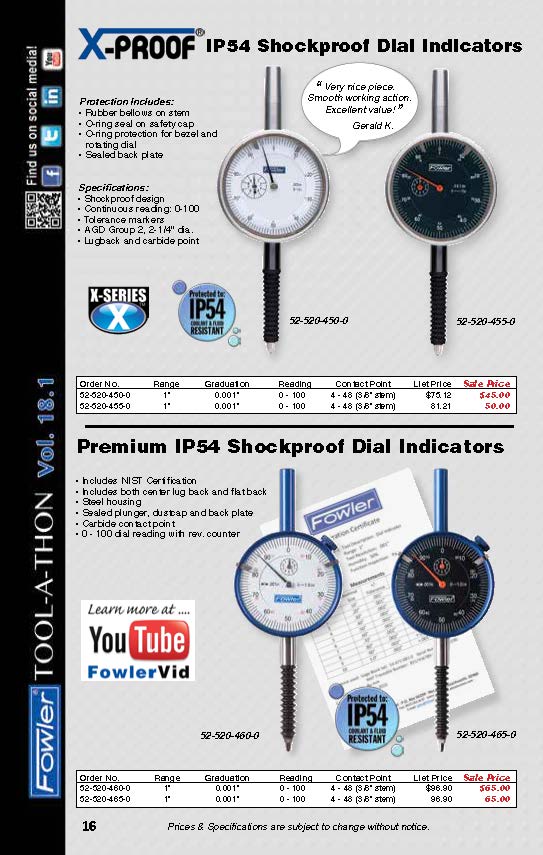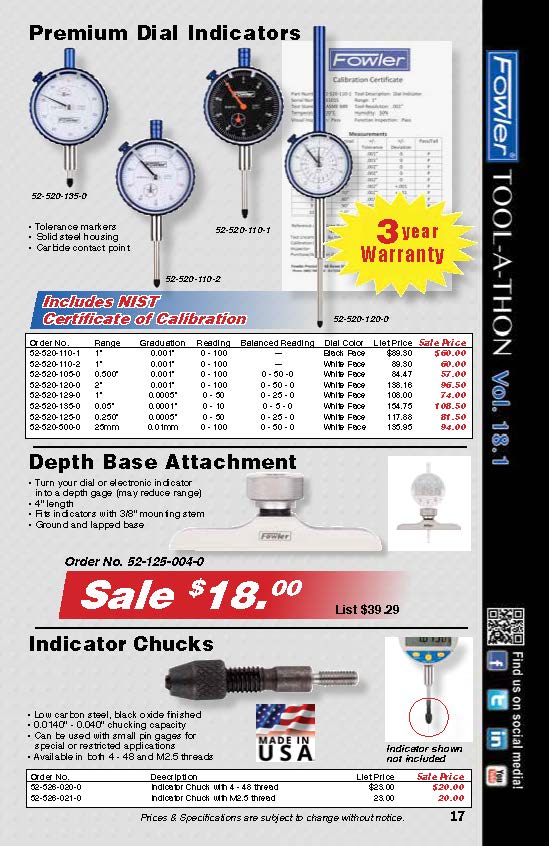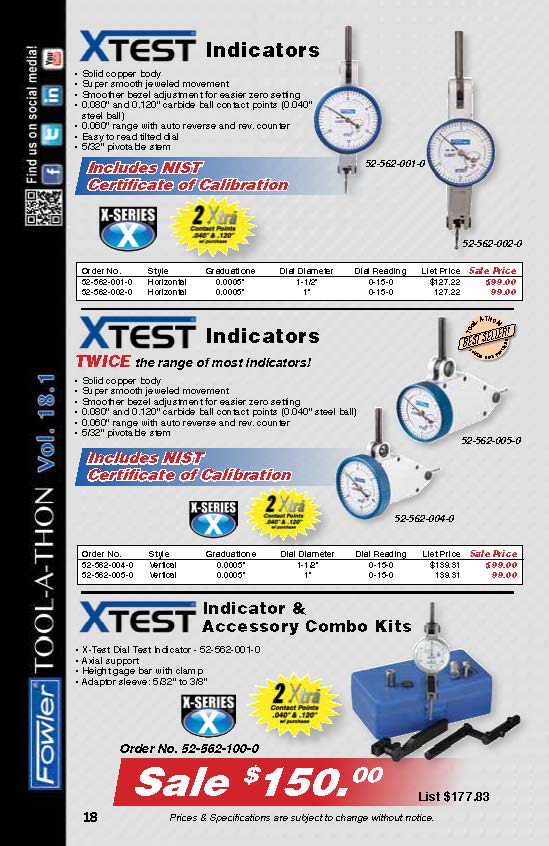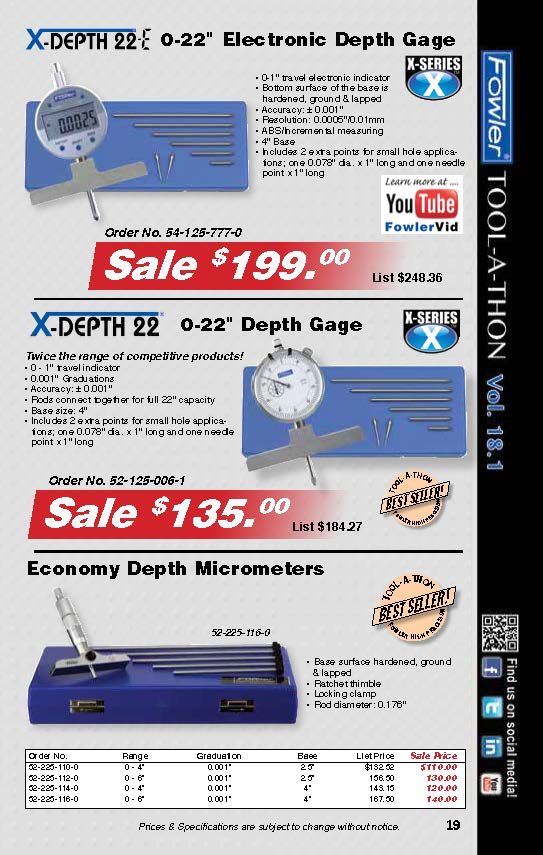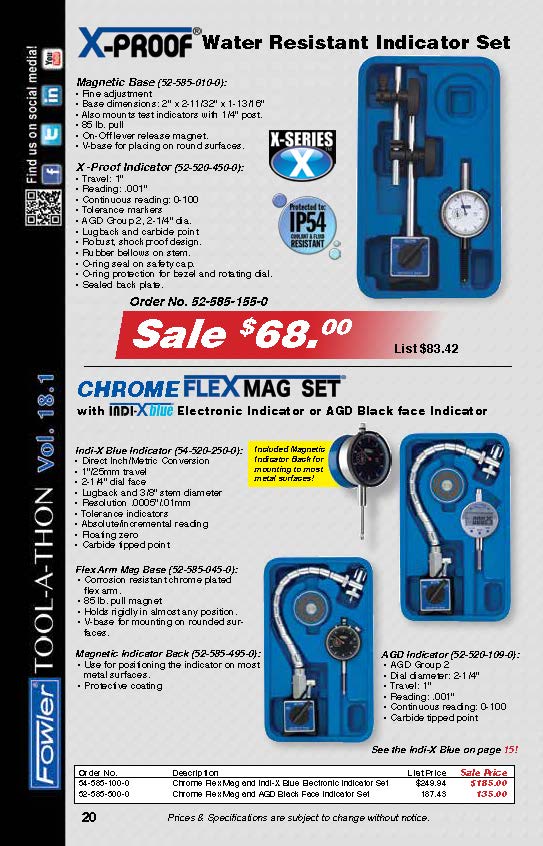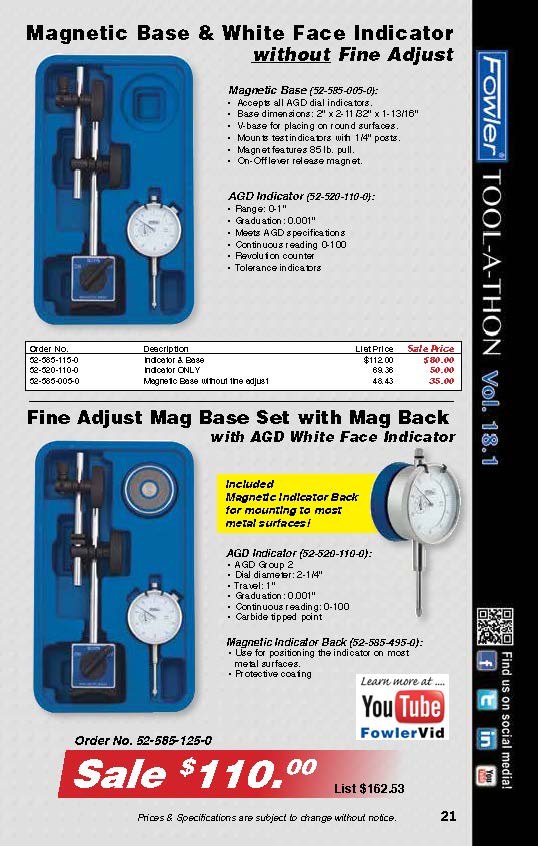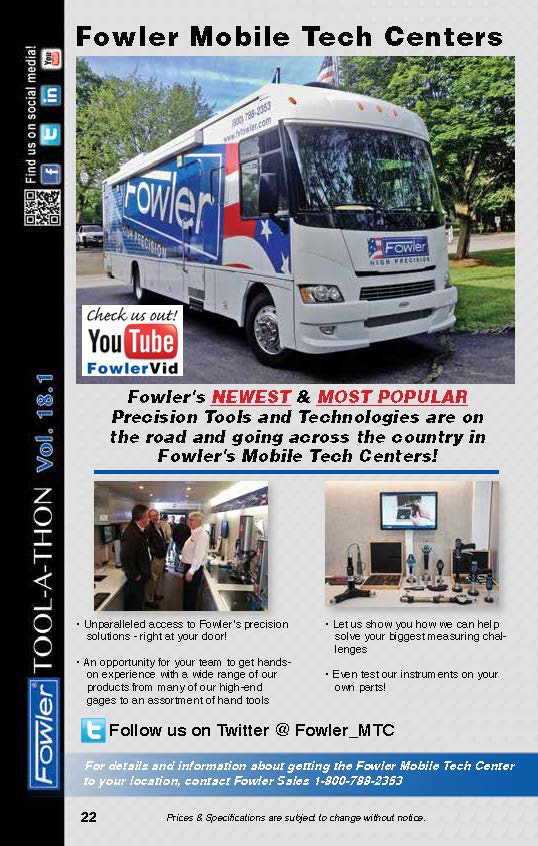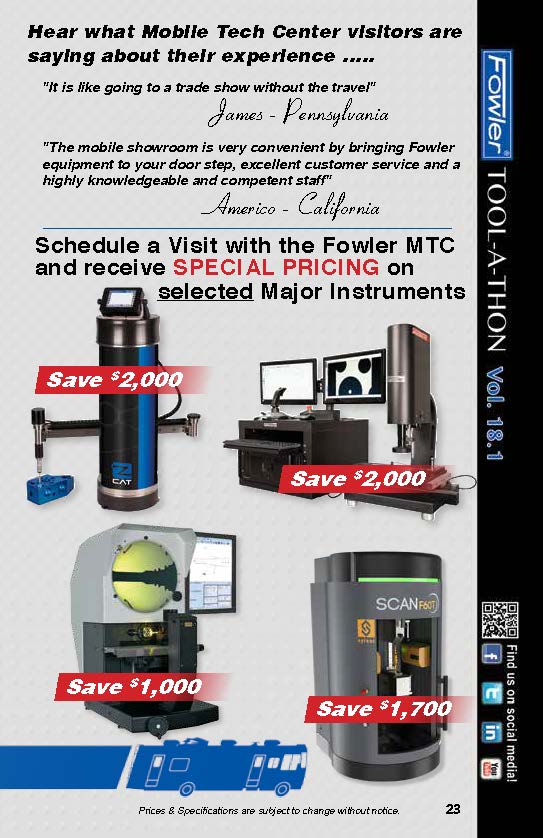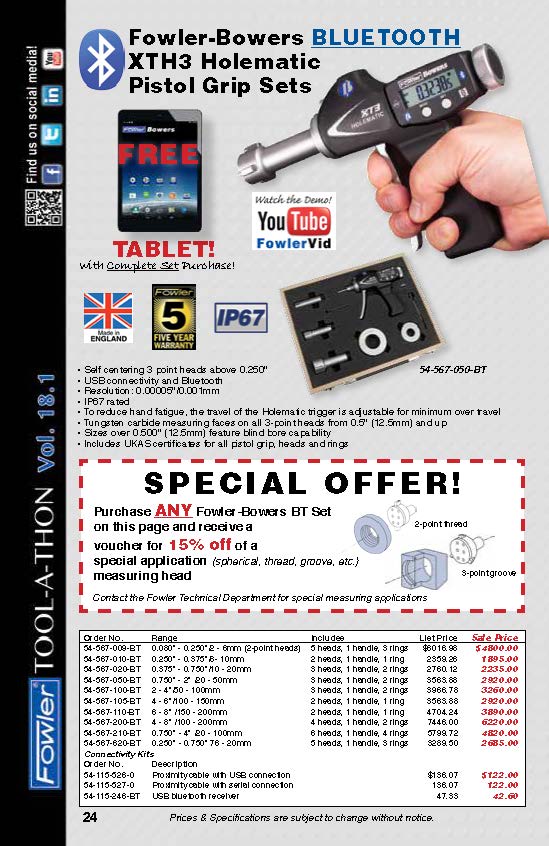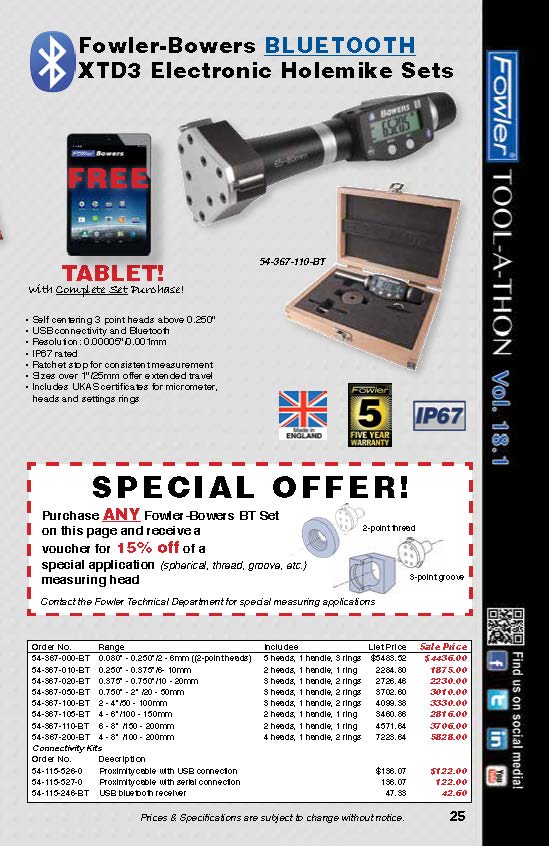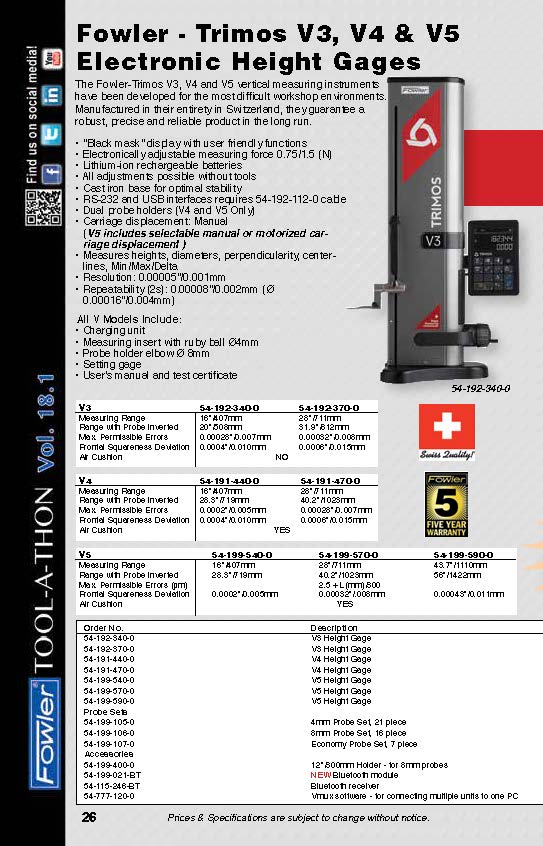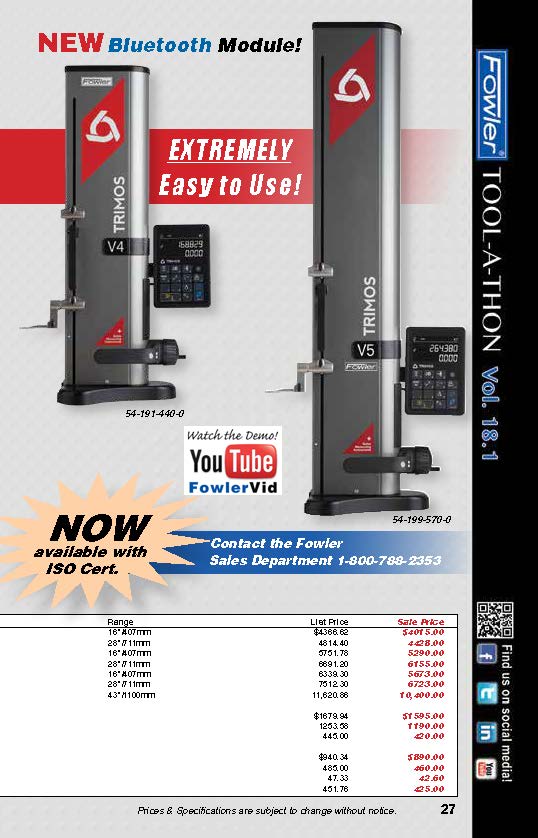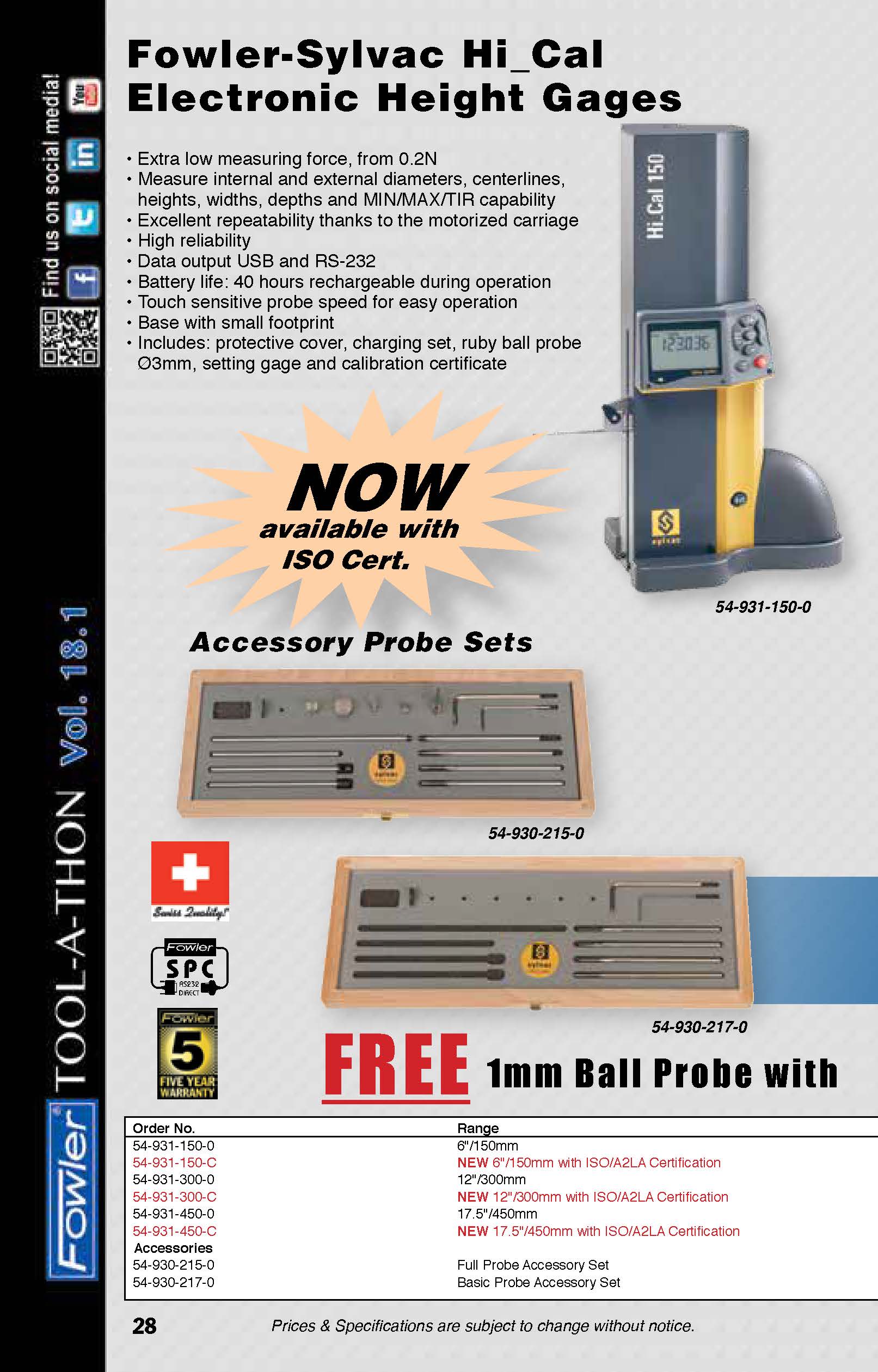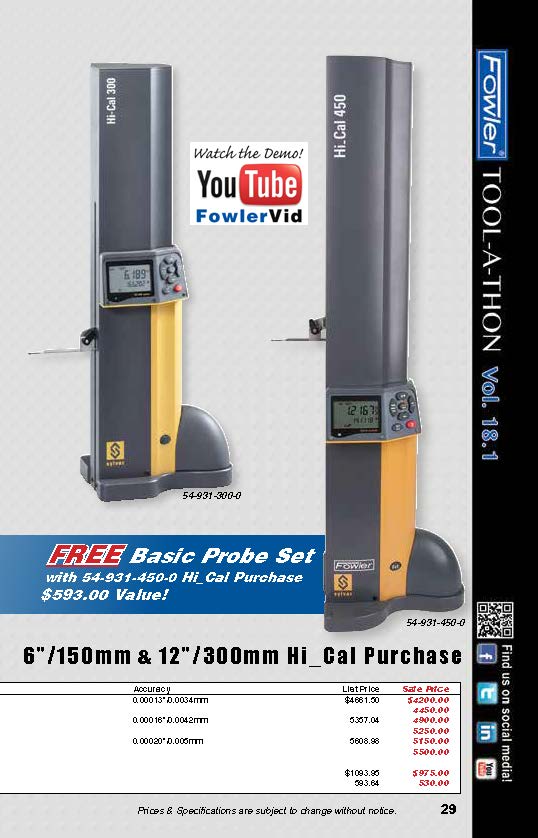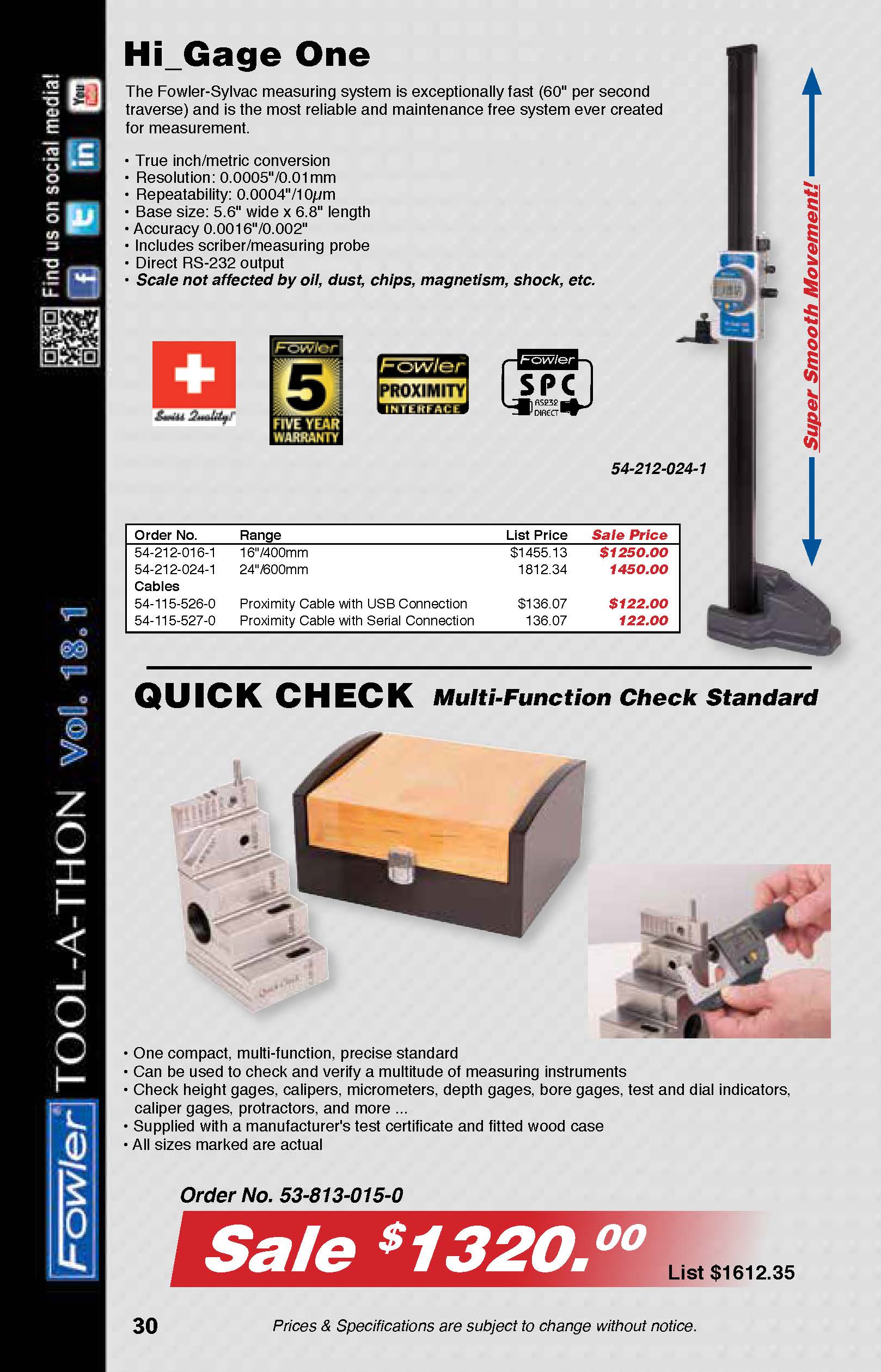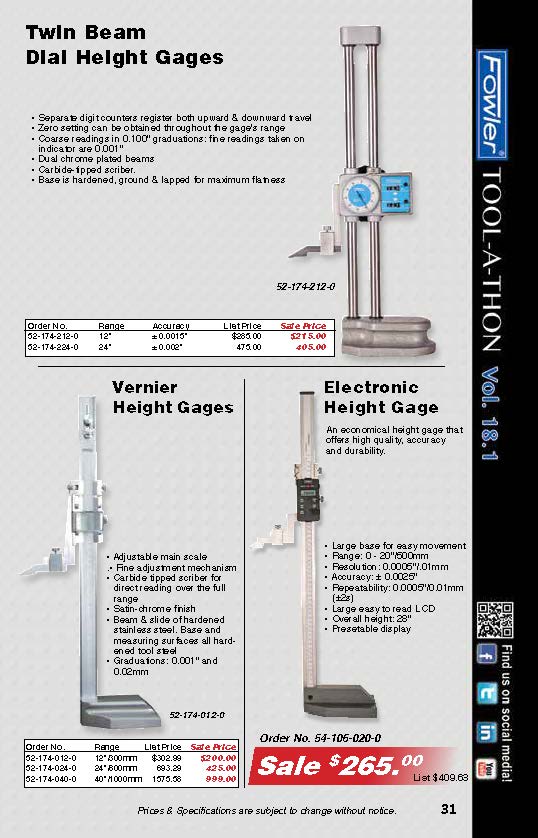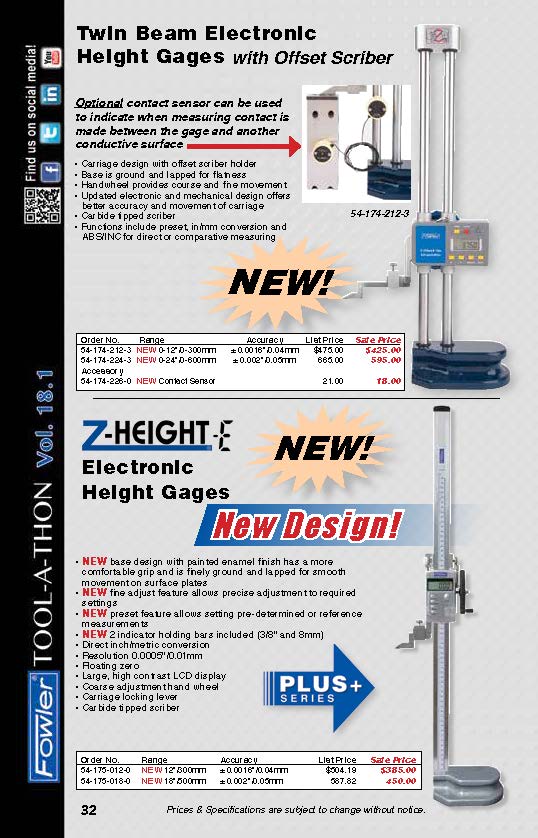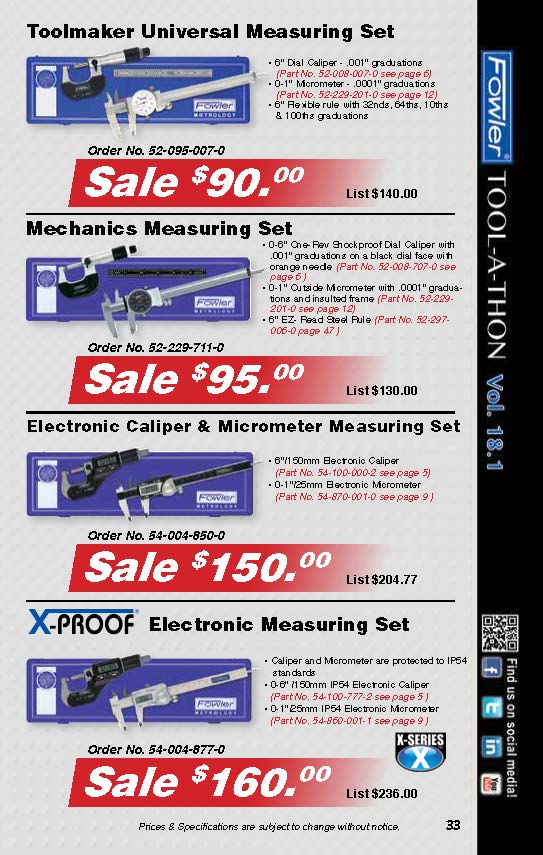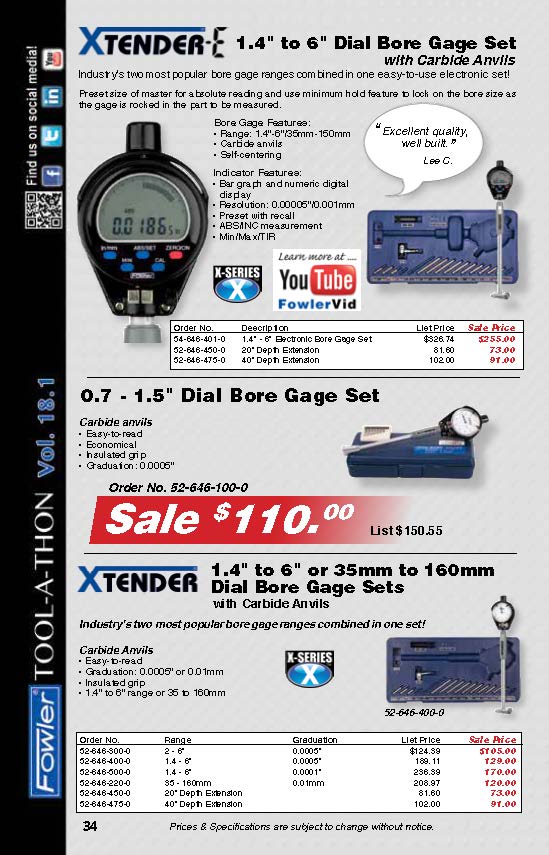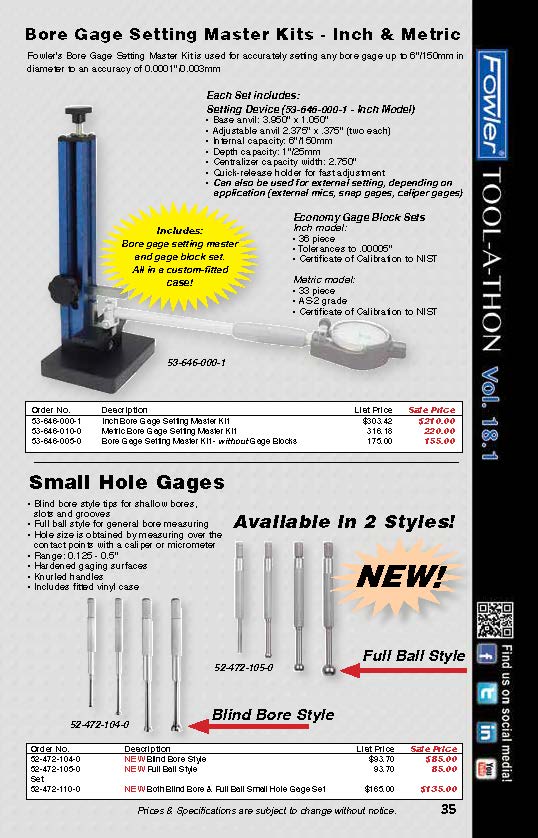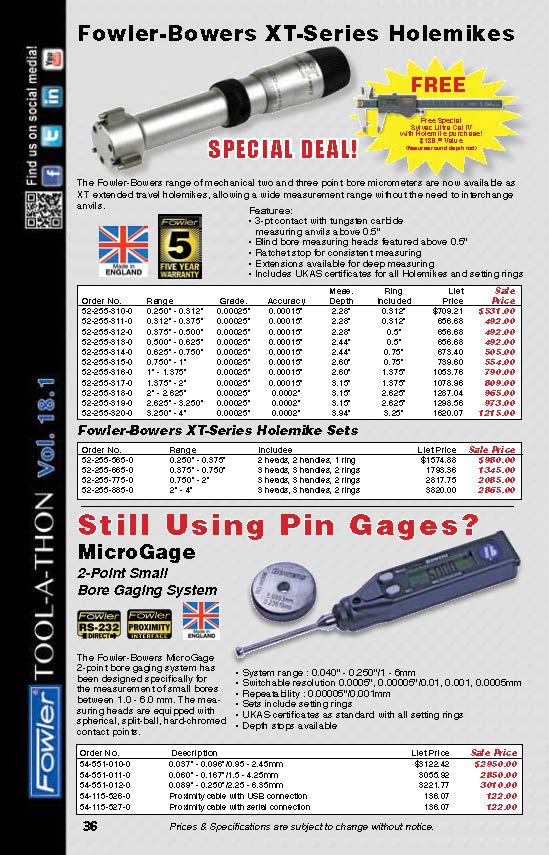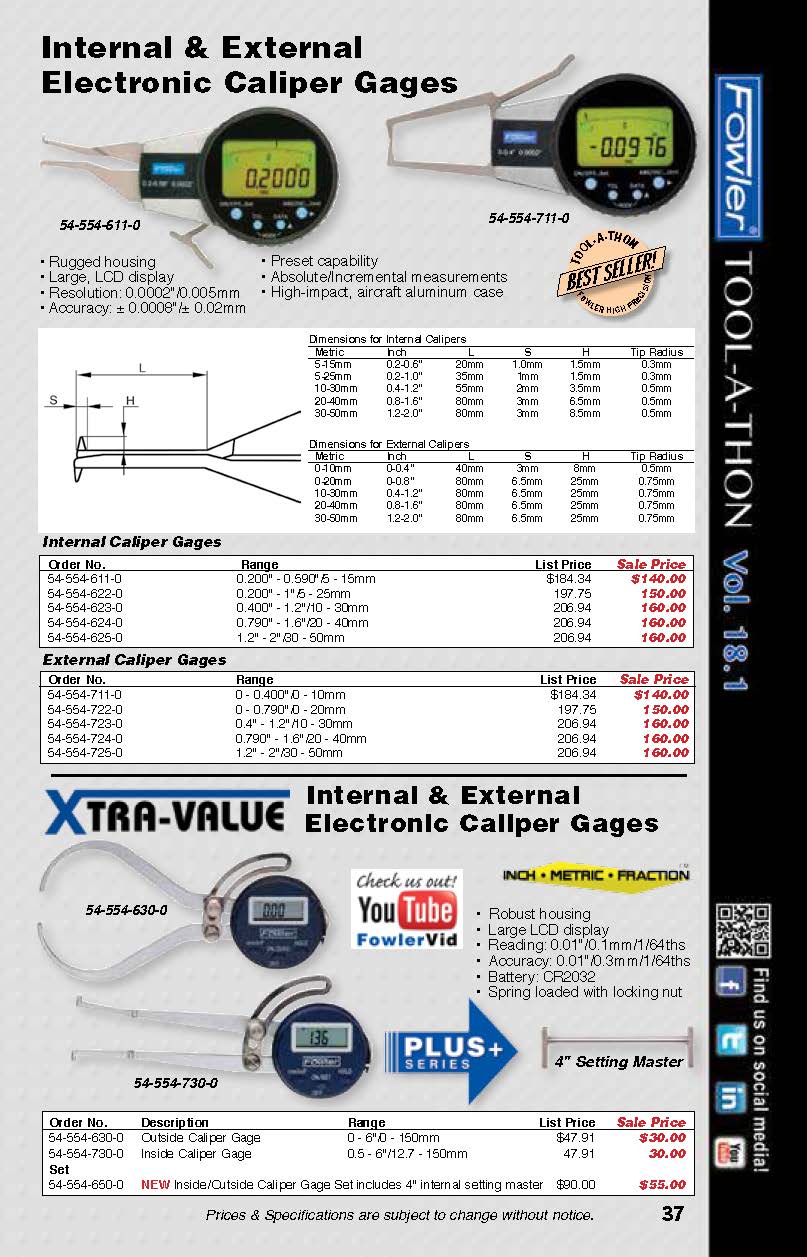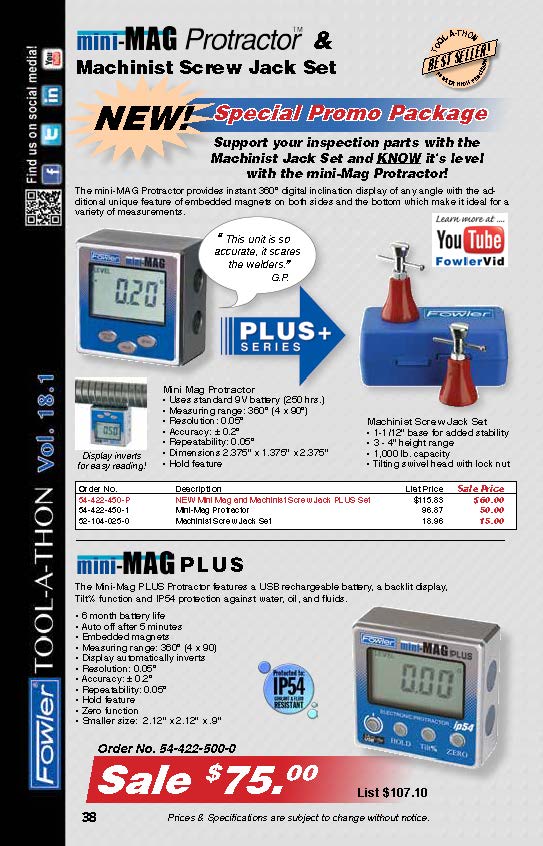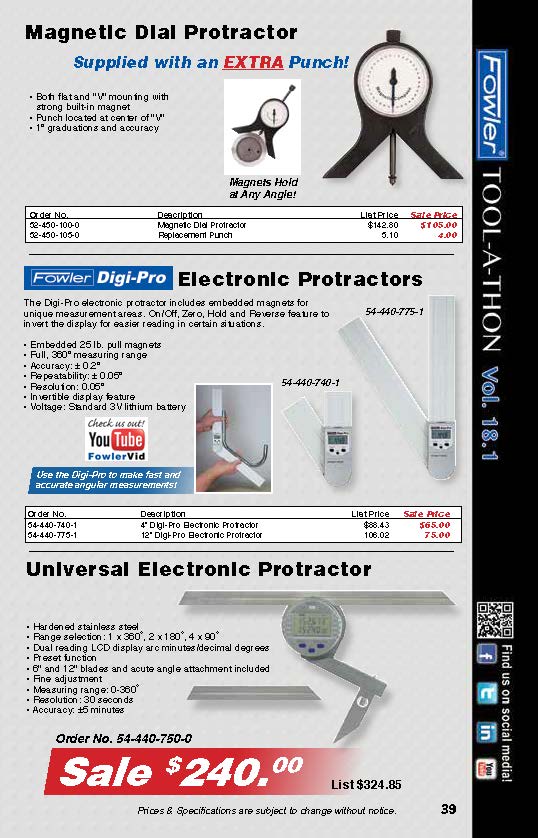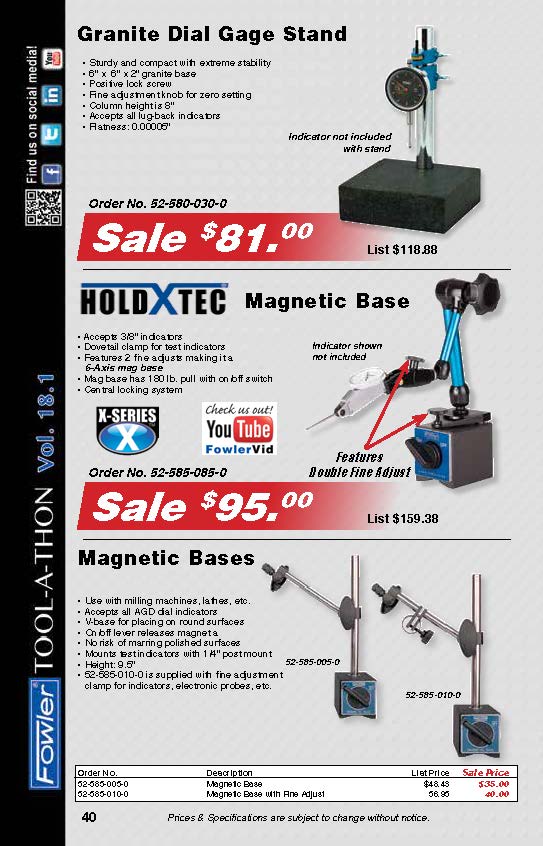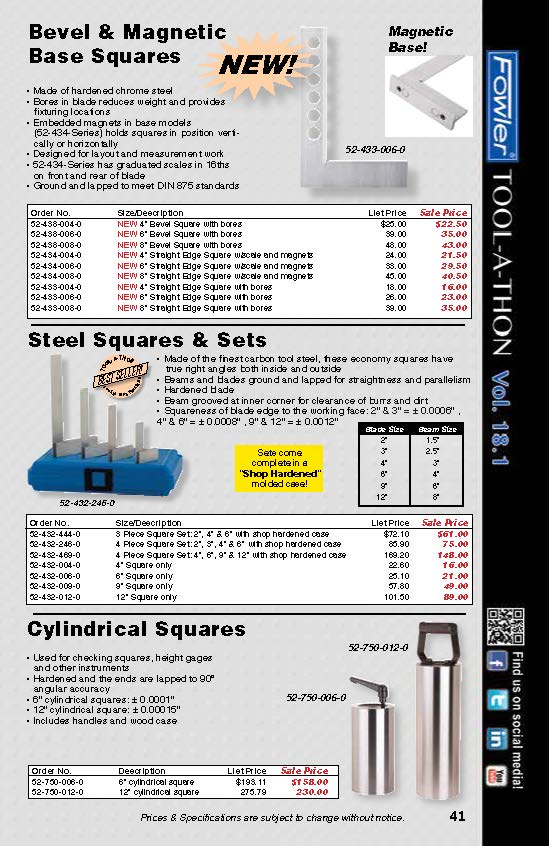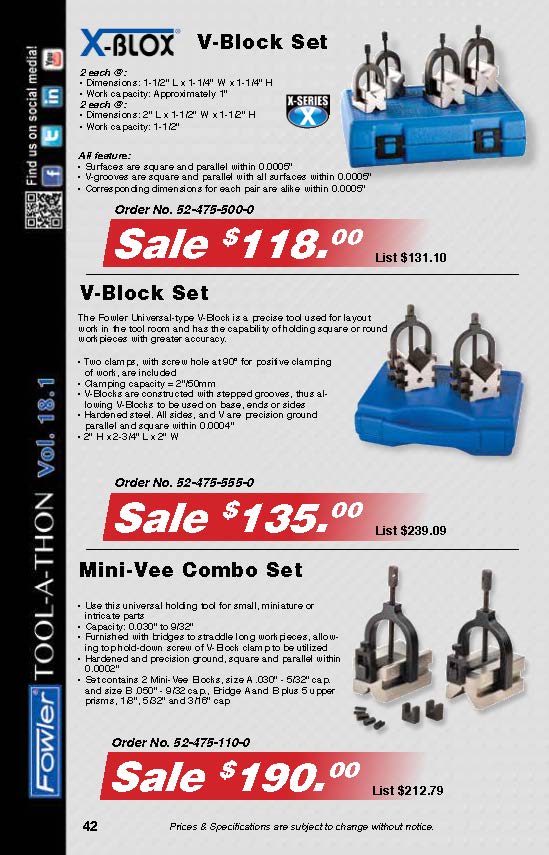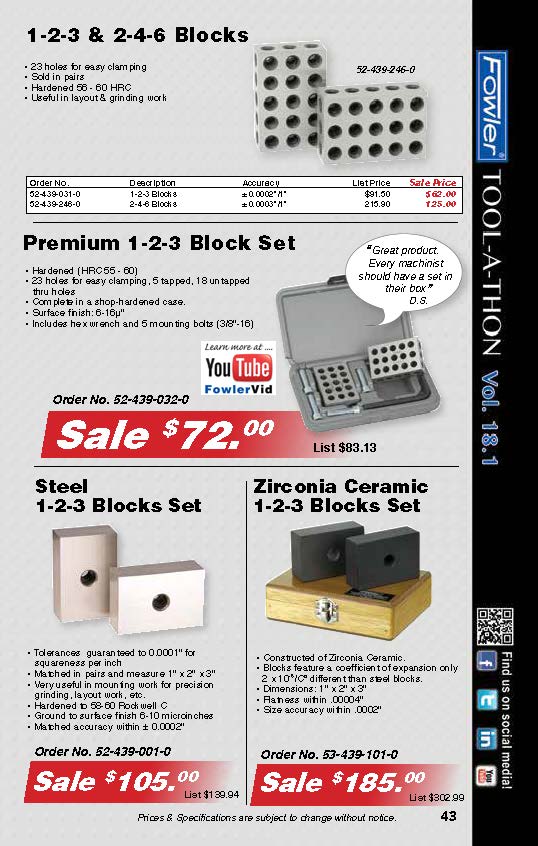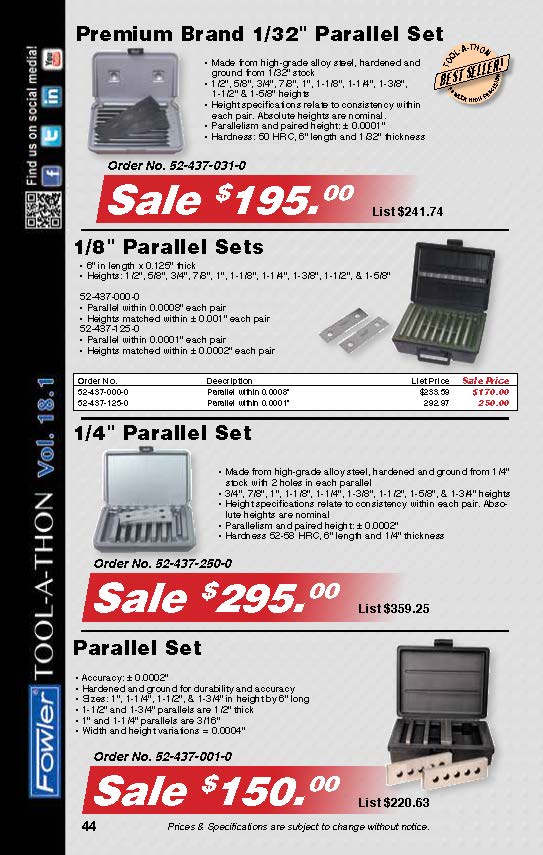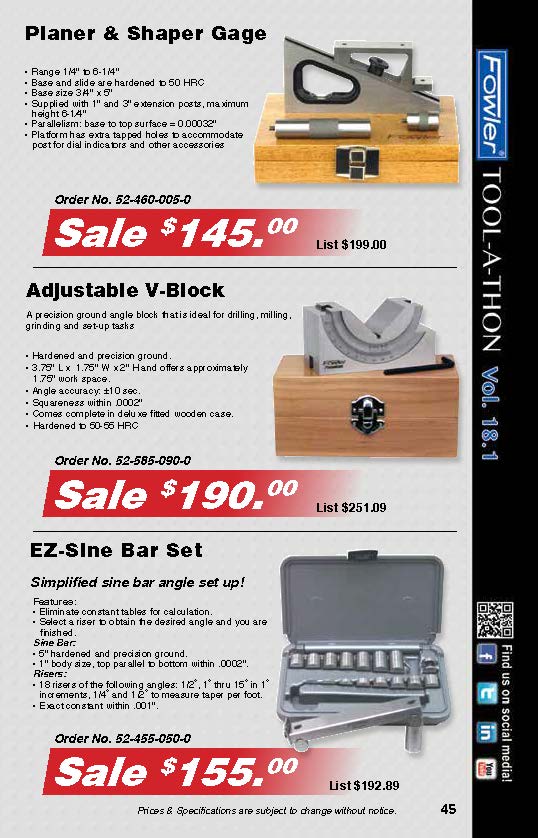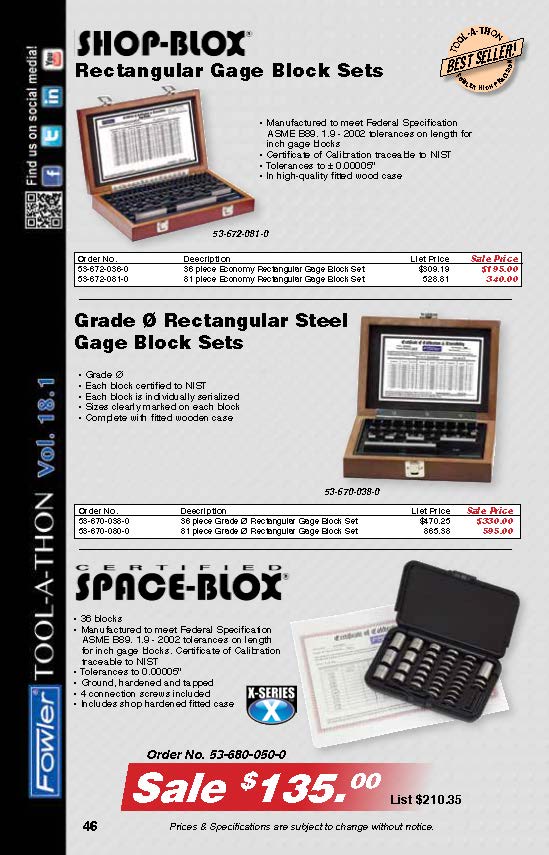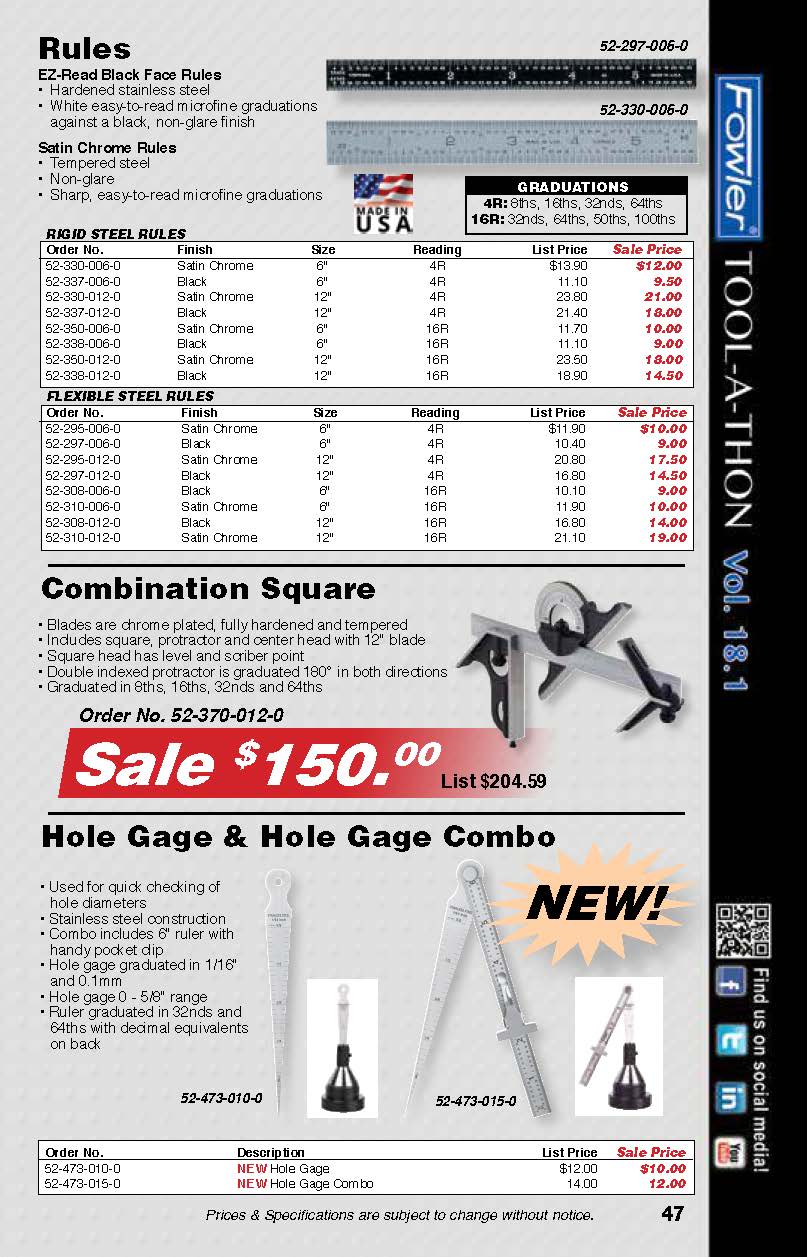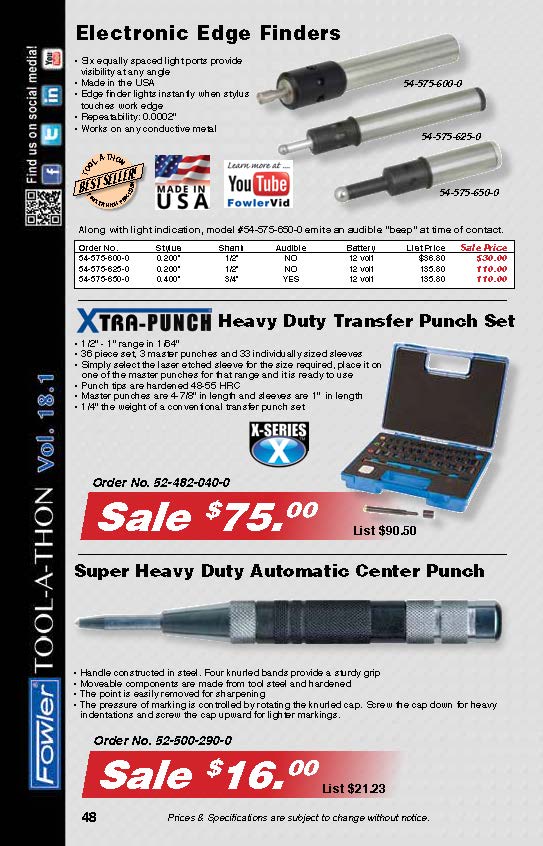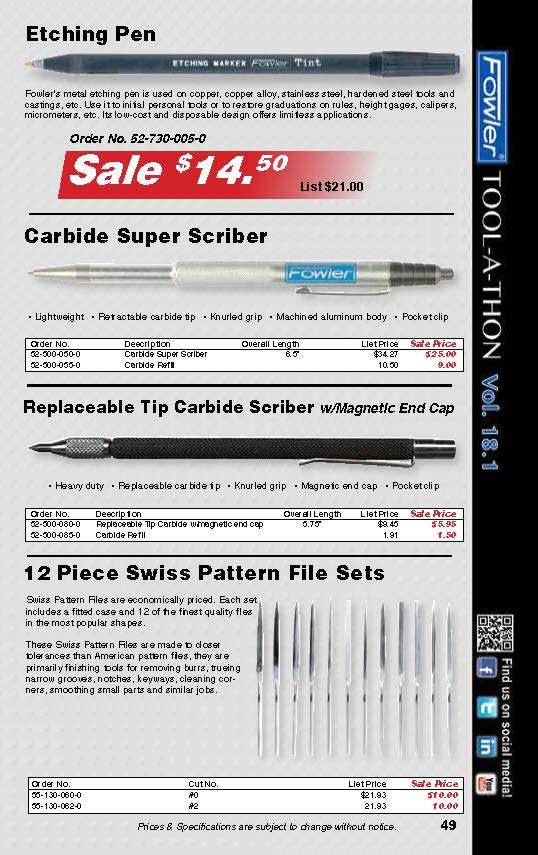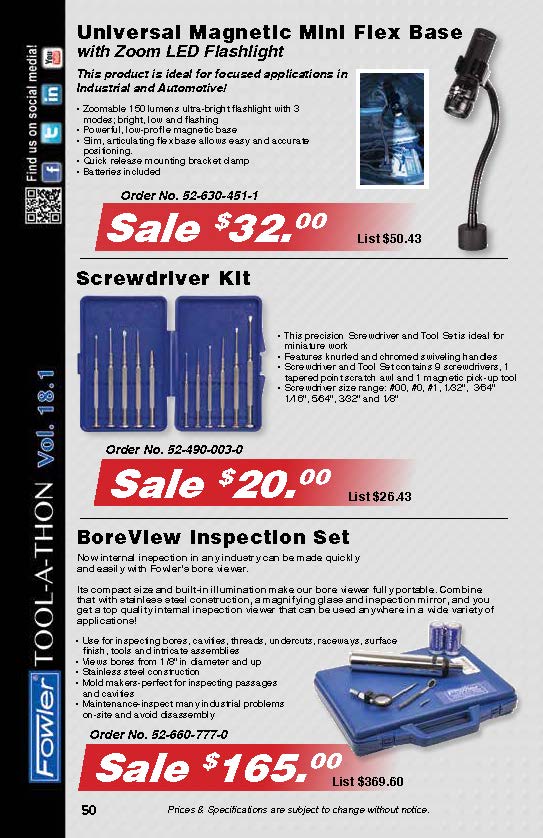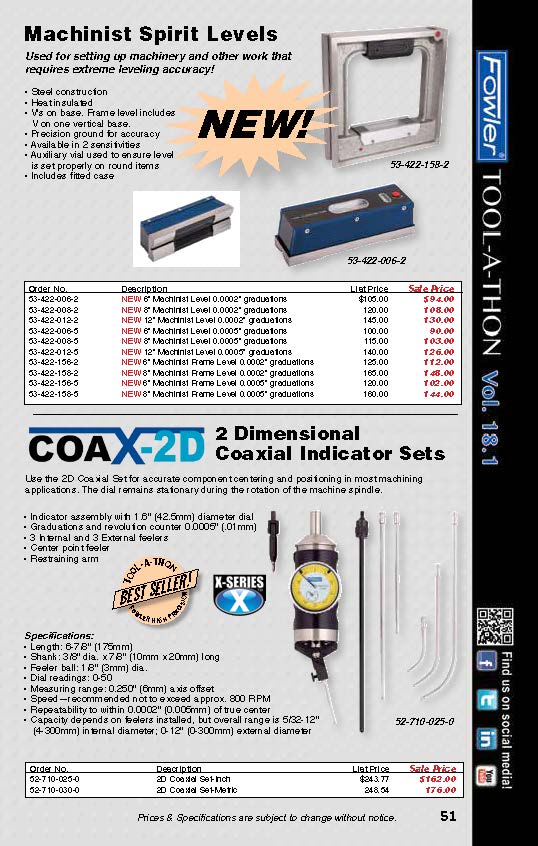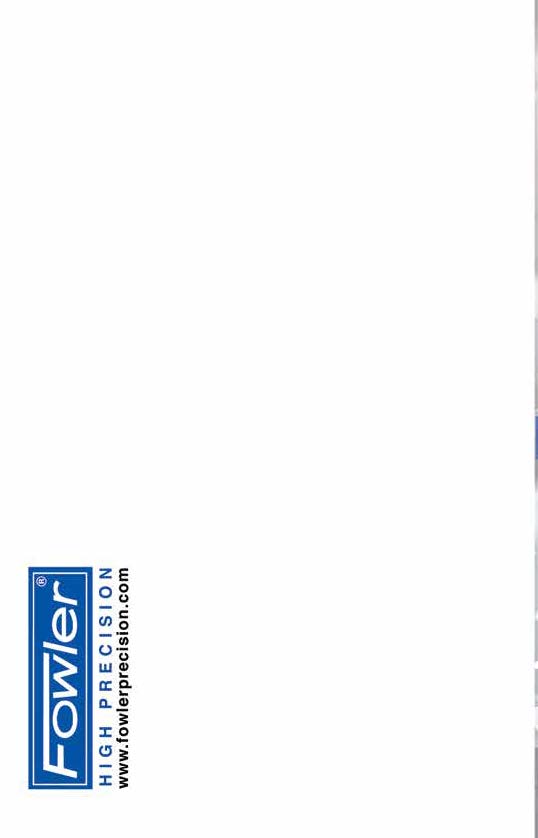 Download


Need More Information?
The dynamic nature of our industry provides The Tool & Gage House and it's customers with products which are constantly evolving. New products, manufacturers and improvements are released weekly.
To provide you with the best solution, pricing and customer service, we ask that you send us a message with your needs, questions or request for quote so that we may assist you in the best possible manner.