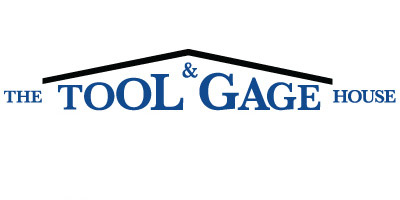 Get Rid of Cables & Hoses for Your Tools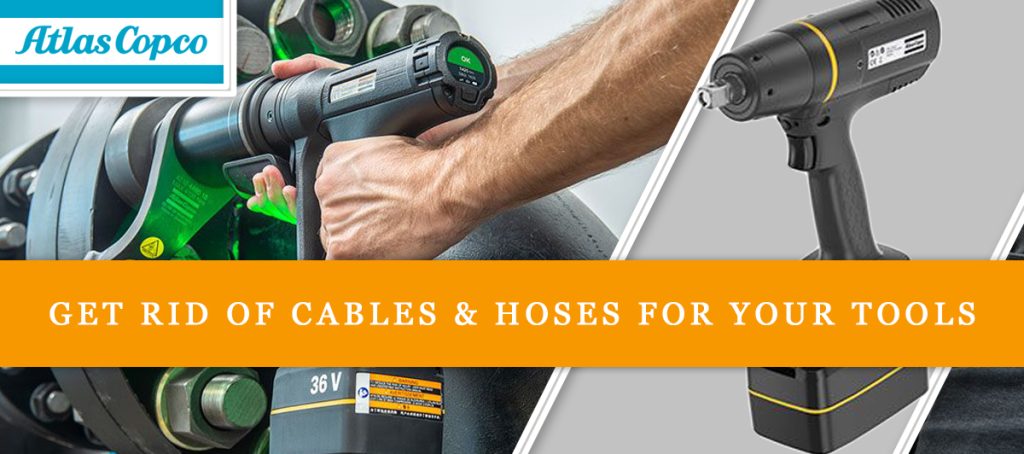 You can have high speed assembly tools with NO electric cables or air hoses without sacrificing performance or breaking the budget! With recent advances in battery tools, DC tools, and reactionless tools, we can now offer affordable high performance torque tools up to 500 Nm.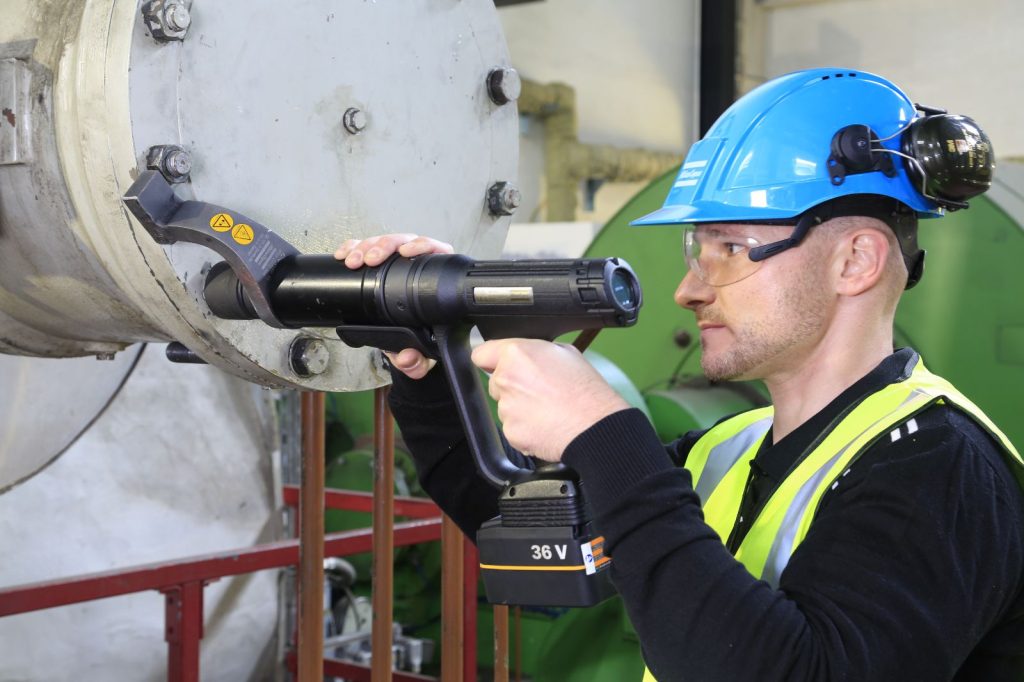 This allows manufacturers to readily rebalance operators for both improved efficiency and optimum distancing – Not to mention removing trip hazards and improved 5S for the work space.