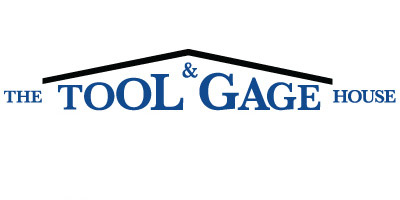 High Accuracy: Guaranteed!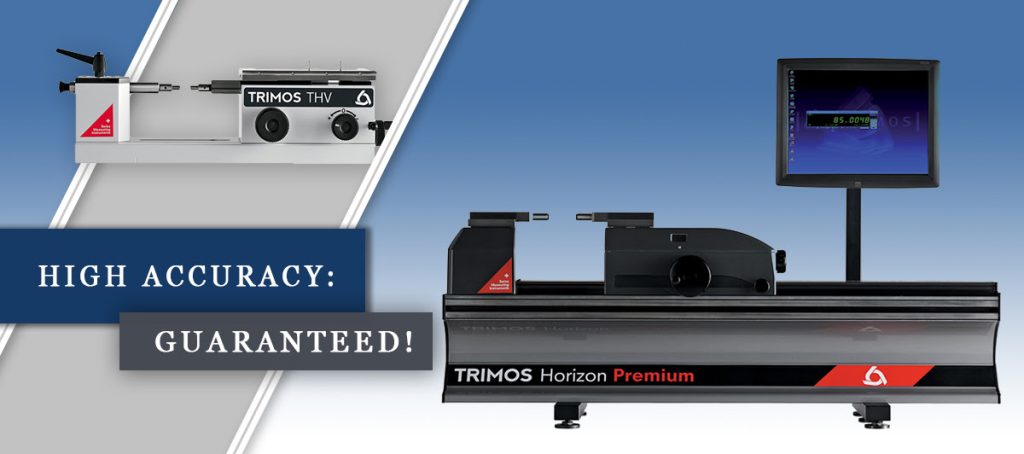 Setting and checking gages with the Fowler-Trimos Horizontal systems makes for easy and accurate measurements, even at the largest measuring ranges! High accuracy is guaranteed by perfect instrument construction and the Heidenhain measuring system. The simplicity of the instrument, and its ease of use, allows for precise and quick performance of all measurements, improving efficiency and maximizing productivity.
The horizontal measuring instrument fulfills the ever-increasing quality requirements of industrial manufacturers for many applications: With a single measuring unit, checking of internal and external sizes can be achieved easily and accurately.