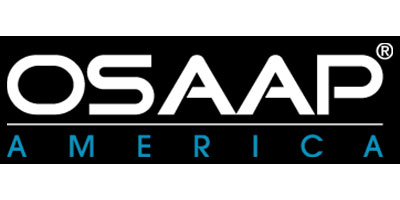 My Boss Said Get Shadow Boards?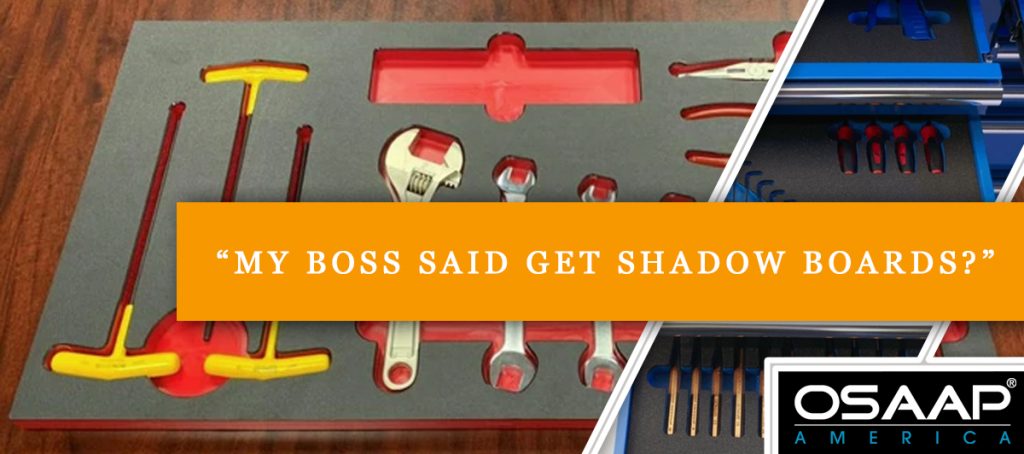 Tried cutting your own foam shadow boards or using peg board and a Sharpie to build them? This can work, but can also be a messy, time consuming and a frustrating process in addition to your normal work load! Yet shadow boards support many processes, often become part of a 5S program or lean event actions, and sometimes are just plain ordered by management. OSAAP shadow boards are an easy way for you to get this done, and the process is simple!
Layout tools/gages/equipment on template OSAAP Light Board.
Take picture using OSAAP Camera and upload to OSSAP software (Free).
Upload to OSAAP and they create a shadow board drawing for your approval.
Place PO for shadow boards with The Tool & Gage House.