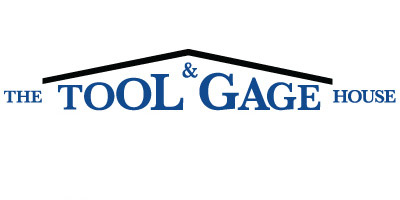 Product Handling Made Simple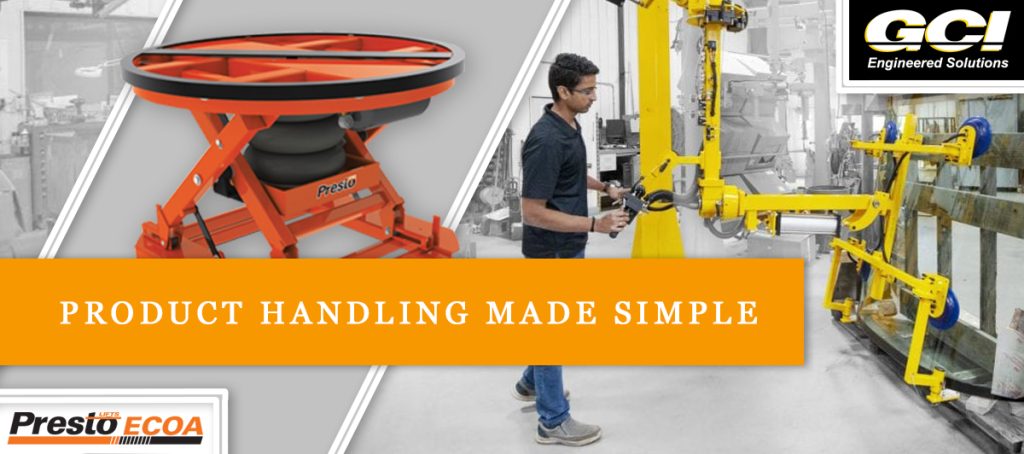 Don't let the unknown hinder your manufacturing process! "I can't reach the bolt." "It slows me down when I have to line up the parts." "Our strongest associate has to do this job." These are common issues in moving and assembling products in the manufacturing area, and it is often unclear who provides the designs and products to resolve them.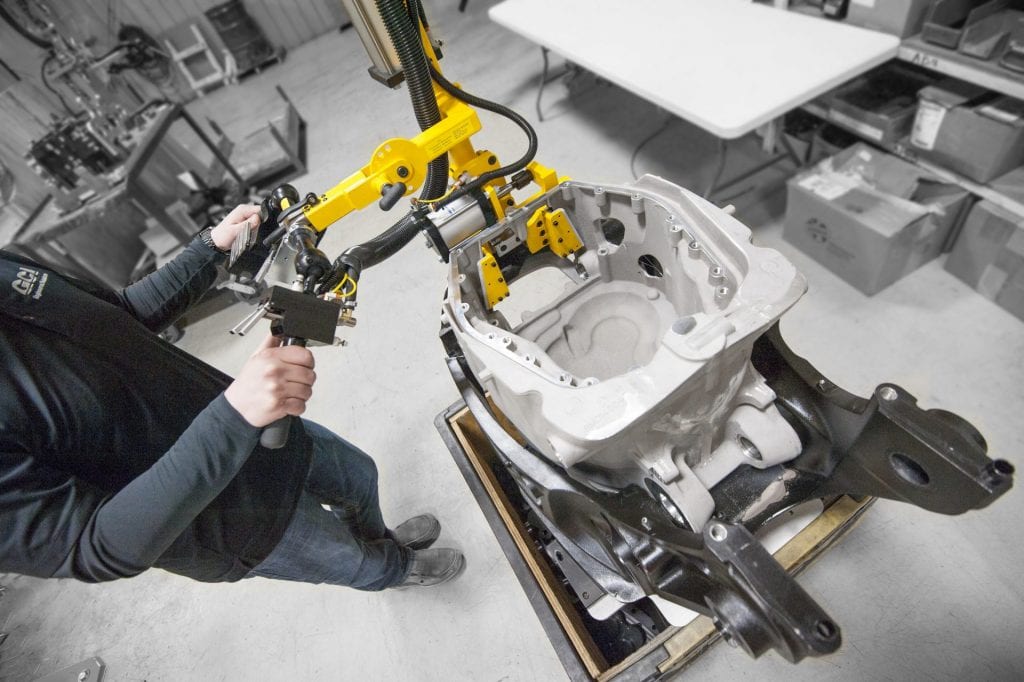 We provide both standard and custom solutions to these challenges by offering lifts, jibs, manipulators, rollover fixtures, platforms, and specialty end-effectors and tools. These start at a few hundred dollars, and come in both fixed and portable designs.