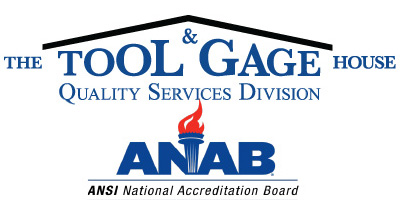 Time to Schedule Year-End Calibration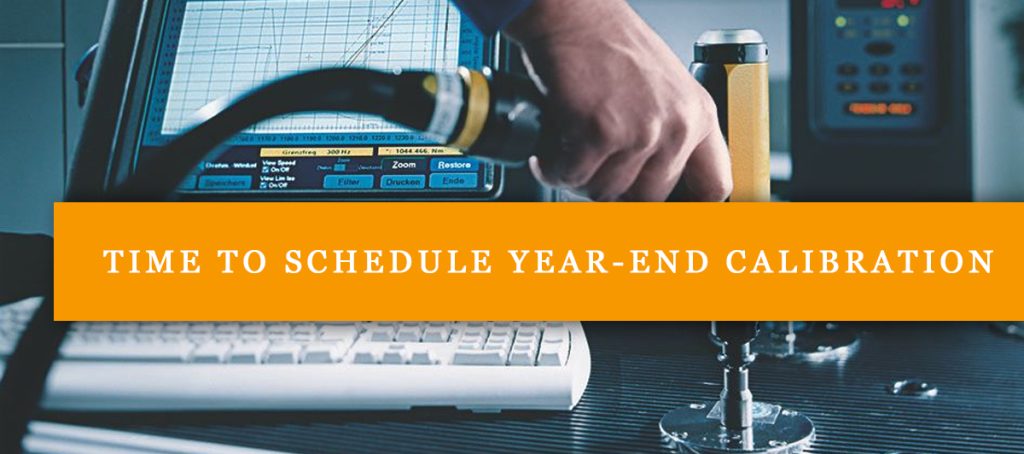 It is proven that torque tools, gages and precision instruments lose accuracy over time, and with use. Many manufacturers have their own internal or customer specific requirements for calibration as well.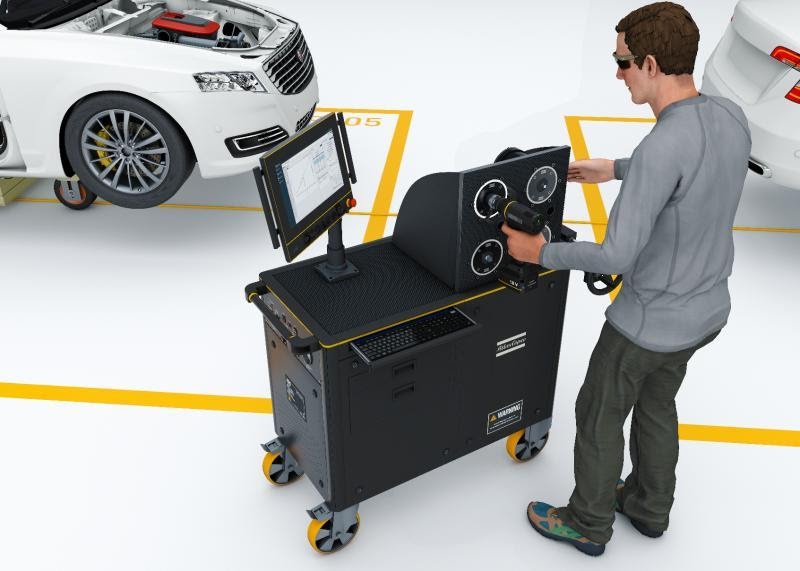 As we approach the end of 2021 and get ready for 2022, it is time to ensure all items are on schedule for calibration. We offer torque tool and gage calibration at your facility, or in our ISO17025 accredited laboratories in Charlotte.