Integrated Manufacturing Solutions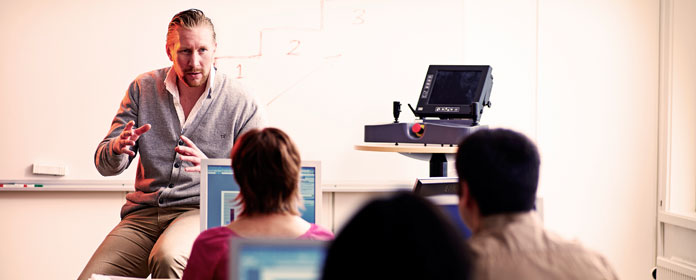 Our Integrated Manufacturing Solutions program is catered to each customer and is designed around what the customer's needs are; not ours. Our IMS experts will manage any or all aspects of your manufacturing logistics and will free up your experts to do what they do best; make excellent products. Our program is like none in the market. Contact us for an in-house consultation.

Need More Information?
The dynamic nature of our industry provides The Tool & Gage House and it's customers with products which are constantly evolving. New products, manufacturers and improvements are released weekly.
To provide you with the best solution, pricing and customer service, we ask that you send us a message with your needs, questions or request for quote so that we may assist you in the best possible manner.