Company Profile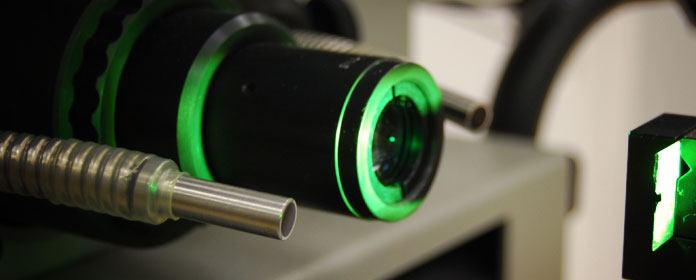 The Tool & Gage House Company, Inc., a North Carolina Corporation, is a specialty distributor of industrial tooling, gaging and related products and services, servicing the manufacturing and metalworking industry of the Southeast.
Located at 538 E. Hebron Street, Charlotte, North Carolina, The Tool & Gage House employs a professional staff composed of in-house and outside sales representatives, administrative personnel, and quality control technicians. The facility features offices, warehouse storage, factory authorized gage repair, contract inspection and calibration services.
Products offered by The Tool & Gage House covers every area of your manufacturing requirement. Products include basic cutting tools, abrasives, coolants, shop supplies, basic plug gages, micrometers, coordinate measuring machines, optical comparators, optical video systems, lasers and ultra precision measuring instruments.
The Tool & Gage House's Quality Services Division, ISO/IEC 17025:2005 certified, is a modern, environmentally controlled, state-of-the-art measuring facility, providing both dimensional and electronic inspection and calibration services, both off and on-site.
Currently we have outside salespeople covering the Carolinas, Georgia, Virginia, Tennessee and portions of Alabama and Florida.
As your time and schedule permit, we welcome your personal visit.
Steve Burleson
President

Need More Information?
The dynamic nature of our industry provides The Tool & Gage House and it's customers with products which are constantly evolving. New products, manufacturers and improvements are released weekly.
To provide you with the best solution, pricing and customer service, we ask that you send us a message with your needs, questions or request for quote so that we may assist you in the best possible manner.