Quality Services Quote Request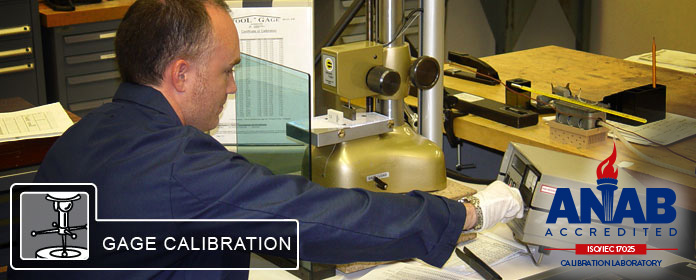 The Tool & Gage House's Quality Services Division provides contract inspection, dimensional and electronic inspection, calibration and repair services. Our fully equipped calibration facility is ISO/IEC 17025 Accredited through ANAB. Each gage is returned with full certification and unit traceability.
Please fill out the Quote Request Form below and we'll get a quote out to you within a few business days. For large lists or special requests, please allow a bit more time, to provide you with an accurate quote.
cforms contact form by delicious:days
Tool & Gage House Quality Services Departments