On-Site Quality Services Overview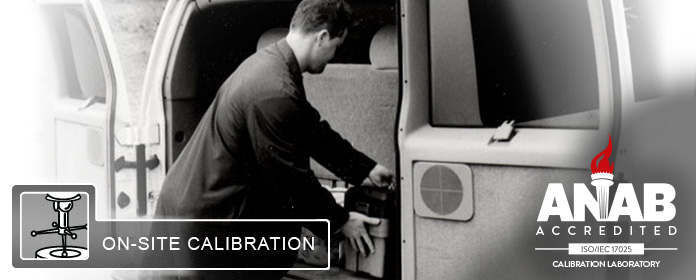 The Tool & Gage House offers on-site quality services to meet your calibration needs for coordinate measuring machines, hardness testers, optical comparators, supermicrometers, surface plates and other large pieces of equipment. Our technicians are equipped with the latest equipment, ranging from laser interferometers for your coordinate measuring machines to certified standards for your hardness testers. All services include SI traceable certification.
We provide an on-site calibration service for hand gages that can be calibrated in your facility, such as, micrometers, calipers, bore gages, height gages and indicators. We clean, serialize and calibrate hand gages in your plant, saving you the trouble of shipping and loss of use.
Calibration software may be installed and your data entered by our technicians on your personal computer. We provide calibration procedures for your basic gaging, train personnel and help you understand how to properly maintain your gages. All services include traceable certification.
Please contact The Tool & Gage House Quality Services Division for detailed information and pricing.
Fixed limit gages on-site calibration (i.e. cyl plugs or rings, thd plugs, etc.) is not available at this time.
Tool & Gage House Quality Services Departments