On Site Electronic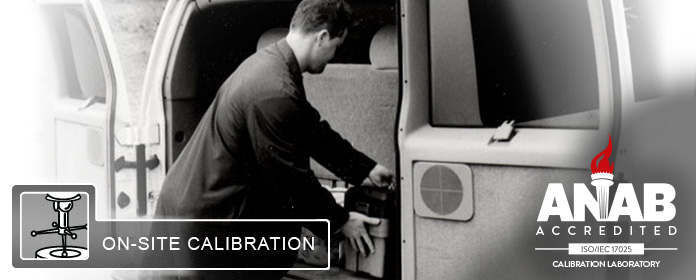 The Tool & Gage House's On-Site Calibration Service offers the same calibration, certification and repair services as our in house lab. We can calibrate and certify of most common electrical devices, such as pressure gages, vacuum gages and temperature measurement devices.
You can expect the same high levels of quality and service with these devices as with all the mechanical devices. Every certification is unit traceable.
Please advise make and model for price quotation.
Supported Electronic Test Equipment
Amp Probes
Calibrators
Decade Boxes
Frequency Counters
Hypot Testers
LCR Meters/Bridges
Multimeters
Megameters
Oscilloscopes
Panel Meters
PH/Conductivity Meters
Power Analyzers
Power Supplies
Pressure gages
RTD's
Scales
Stopwatches
Tachometers
Temperature Displays
Thermocouples
Viscometers
Please contact us for a complete list.
Tool & Gage House Quality Services Departments