On Site Major Gaging Equipment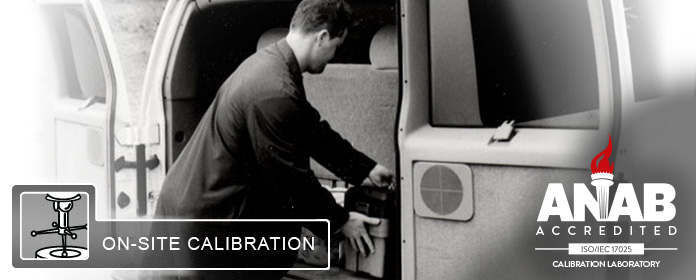 The Tool & Gage House's On-Site Calibration Service can handle your major gaging equipment calibration and certification as well. Our technicians have years of experience with these systems, insuring the service is completed correctly. TGH's On-Site Service adheres to the high standards of quality and service with these devices as with all other gaging systems we service. Of course, every certification is unit traceable.
Please advise make and model for price quotation.
Supported Major Gaging Equipment
Coordinate Measuring Machines (CMM)
Hardness Testers
Optical Comparators
Supermicrometers
Surface Plates
Video Inspection Systems
Tool & Gage House Quality Services Departments