Gaging Products

Assembly Products

Tooling Products

Quality Services Division

Total Partnered Solutions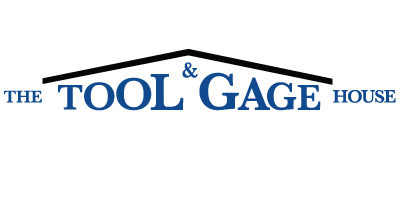 The Tool & Gage House has been successfully audited to ISO/IEC 17025:2005 requirements for Testing and Calibration by The Laboratory Accreditation Bureau (L-A-B). L-A-B first certified Tool & Gage House in 2000 for dimensional and electronic calibrations and the new accreditation is valid through February 18th, 2019.
Servicing Industry Through Innovation, Since 1976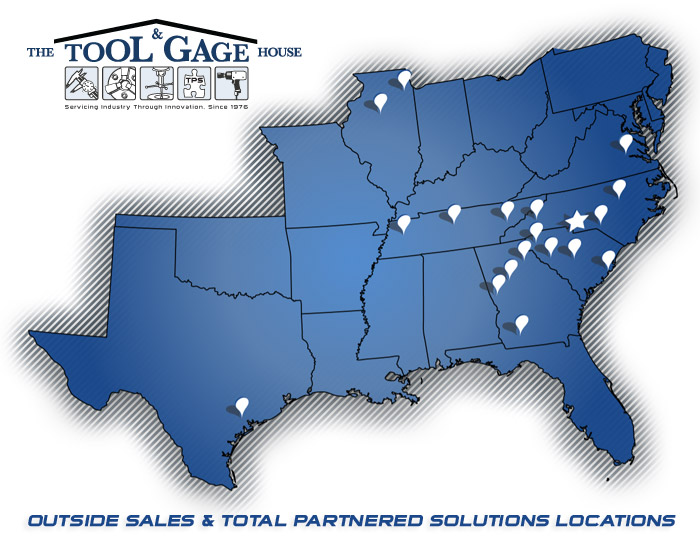 Since 1976; The Tool & Gage House has provided sales and services to the manufacturing and metalworking industry of the Southeast. The first company with both a dedicated product sales team, as well as a certified inspection and calibration lab under one roof.
The Tool & Gage House's sales team represent the best manufactures of industrial tooling, gaging and assembly products. Various types of metalworking tools, metrology tools / equipment and assembly / torque products are available under one roof. Our Quality Services Division can certify your gages in-house, before they reach your dock.
The Tool & Gage House's Quality Services Division, ISO/IEC 17025 certified, is a modern, environmentally controlled, state-of-the-art measuring facility, providing dimensional and electronic inspection and calibration services, both off and on-site.