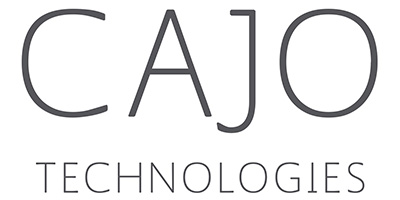 Cajo Technologies
Traceability Through The Supply Chain
Cajo Technologies produces innovative laser marking solutions for all industrial marking purposes, covering all the needs for traceability, identification and product markings. We offer both integrated and stand-alone system solutions for accurate, sustainable and fast markings for challenging materials, made on the fly to match your production line speeds.
We offer several types of laser marking systems that can be integrated into fast-moving production lines or used as stand-alone workstations for manually-loaded parts, with accurate and sustainable markings also for challenging materials.
Our patented technology is based on an innovative application of the traditional laser beam. It allows for extremely precise, permanent and practically everlasting marking on almost any material without additives or pigments. Thanks to our innovative solutions, the marking process is extremely fast.
Our marking solutions are used by major international corporations, such as Boliden, Kone, SSAB, Fiskars, Gerber Gear, Intralox, Outokumpu and Konecranes.
Headquartered in Kempele, in Northern Finland, Cajo Technologies is a well-known name in Scandinavia. The company has also managed to reach international growth with subsidiary and several offices in the United States, activities in Central and Western Europe and Japan, and system solutions sold globally.
Our vision is to be:
A specialist and an industry leader of marking technologies.
Recognised as an innovative, solutions-oriented and reliable partner among customers, partners and other interest groups.
Recognized for our marking technology, which is free from additives, ecologically sound, high-quality and virtually permanent.