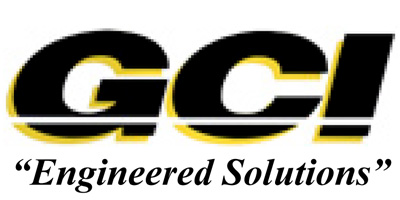 GCI
GCI is a custom designer and manufacturer of industrial manipulators, assembly fixtures, torque reaction systems, and material handling equipment including automated, powered and manual movement for use in a wide variety of manufacturing or assembly needs.
From sophisticated automation applications to simple hoist suspended tooling, GCI can design and build the machines you need to help with the ergonomic lifting and torque reaction issues faced in today's manufacturing arena.

Need More Information?
The dynamic nature of our industry provides The Tool & Gage House and it's customers with products which are constantly evolving. New products, manufacturers and improvements are released weekly.
To provide you with the best solution, pricing and customer service, we ask that you send us a message with your needs, questions or request for quote so that we may assist you in the best possible manner.