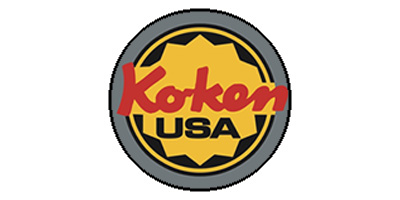 Koken
Ko-Ken Tools is a fourth generation family owned and operated business in Japan, with 140+ employees. The focus of the business is entirely on Sockets and Socket wrenches. The entire manufacturing process is in-house at Ko-Ken, from design, cold forging, heat treat and plating.
Blackstone Global, Inc of Chelmsford, MA is the North American (Canada, USA, Mexico) Master distributor for Ko-ken Tool Co., LTD of Kakegawa-City Japan. Our mission is to provide inspiring customer service and to build sufficient inventory to support customer demand across North American.

Need More Information?
The dynamic nature of our industry provides The Tool & Gage House and it's customers with products which are constantly evolving. New products, manufacturers and improvements are released weekly.
To provide you with the best solution, pricing and customer service, we ask that you send us a message with your needs, questions or request for quote so that we may assist you in the best possible manner.