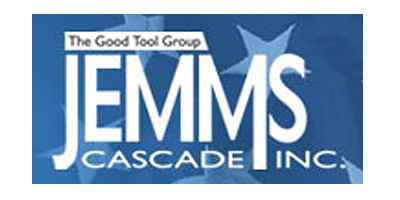 Jemms-Cascade
When it comes to securing threaded fasteners in restricted areas, Jemms-Cascade is America's leading Nutrunner Attachment manufacturer. In operation for over 20 years, we have designed and manufactured over 1,800 models, with 5 patents. Based in Troy, Michigan since 1988, we provide solid solutions to the automotive, aerospace, agricultural and general industries worldwide.

Need More Information?
The dynamic nature of our industry provides The Tool & Gage House and it's customers with products which are constantly evolving. New products, manufacturers and improvements are released weekly.
To provide you with the best solution, pricing and customer service, we ask that you send us a message with your needs, questions or request for quote so that we may assist you in the best possible manner.