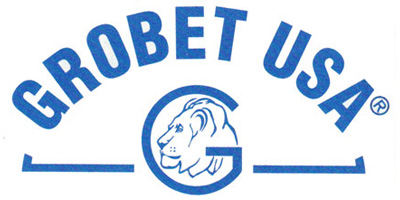 Grobet USA
Grobet USA™ has a proud heritage of over 132 years in the design, production and distribution of precision tools for professional technicians and craftsmen. Grobet USA™ maintains state-of-the-art production facilities in the US, Switzerland, as well as a global network of suppliers to provide an offering of more than 18,000 products used by:
Jewelers
Lapidaries
Machinists
Metal Workers
Dental Laboratory Technicians
Manufacturers
Optical
Hobbyists
Model Makers
We understand that there are special applications in specific fields, and some of the items we provide can be customized to your requirements. Most of our products meet or exceed United States government military specifications. Most electrically operated products can be ordered for use with either 110 volt or 220 volt currents.The name Grobet has always stood for quality and reliability. This is a standard that all of our products and services continue to live up to.

Need More Information?
The dynamic nature of our industry provides The Tool & Gage House and it's customers with products which are constantly evolving. New products, manufacturers and improvements are released weekly.
To provide you with the best solution, pricing and customer service, we ask that you send us a message with your needs, questions or request for quote so that we may assist you in the best possible manner.