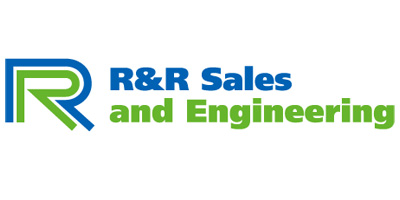 R&R Sales and Engineering
R&R Sales and Engineering has the solution to your vision fixturing and CMM fixturing needs. We can help improve your productivity, reduce fixturing cost and help your company be more competitive in today's world by using our R&R CMM modular fixture and R&R modular vision fixturing or by having us build a specialized cmm custom fixture or vision custom fixture that is designed specifically for your part's application.
Using the R&R CMM fixture and vision fixture and a large variety of modular fixturing components you can setup a part within minutes reducing inspection time and eliminating the search for ways to hold your parts. Our fixtures come in English (1/4-20) or Metric (M8, M4) threads having a gridded alphanumeric pattern with a part number on each component for quick and easy documentation of your inspection fixture setup. For example: in the fixture location A1 you will find (1) S-12-20. The modular R&R Fixtures save you time and money being a smart, easy to use, repeatable solution for fixturing parts no matter what size, shape or type of part you may be inspecting on your CMM or vision system.
R&R also offers custom CMM fixtures and vision fixtures for those parts that need special details or fixturing as we understand that every part and application isn't always going to be the same. Our engineering staff with over 20 years of knowledge with using touch probing and backlighting can concept, design and build something specific to meet your parts needs. R&R makes fixturing easy for you.