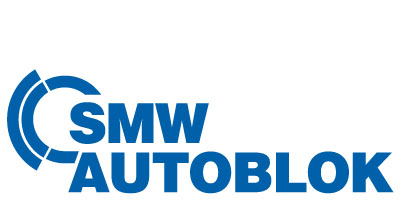 SMW Autoblok Corporation
Autoblok Corporation was established in 1981 as a subsidiary of Autoblok of Italy, the largest power chuck manufacturer in Europe. Since 1942, Autoblok has been at the forefront of engineering and manufacturing state-of-the-art workholding, clamping and tooling solutions. The global corporate organization is dedicated to QUALITY, PRICE, TECHNICAL SUPPORT and CUSTOMER SERVICE. Our products are manufactured to the most demanding standards in the world, yet priced competitively to those products of lesser performance. Autoblok has achieved sustained global growth by providing a superior level of customer service and technical support for our application driven product line.
In 1993, Autoblok acquired SMW of Germany. The combination of these two premier manufacturing entities resulted in the most extensive product line of high quality workholding devices in the world. Now available exclusively through its subsidiaries, reps and distributors, SMW AUTOBLOK customers are ensured a consistent, single source of superior product performance, support and service.