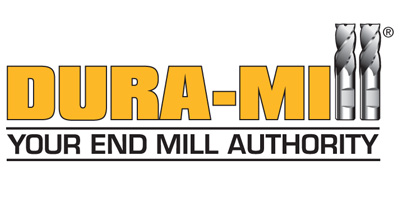 Dura-Mill
Dura-Mill is a family owned business operation in a 15,000 sq. ft. state-of-the-art manufacturing facility located in 'Upstate' New York. Dura-Mill is committed to providing it's customers with consistent high quality carbide end mills.
Dura-Mill has established itself as a technical leader by introducing numerous cutting tool innovations. Our products are highly regarded and considered to be among the best in the industry.

Need More Information?
The dynamic nature of our industry provides The Tool & Gage House and it's customers with products which are constantly evolving. New products, manufacturers and improvements are released weekly.
To provide you with the best solution, pricing and customer service, we ask that you send us a message with your needs, questions or request for quote so that we may assist you in the best possible manner.