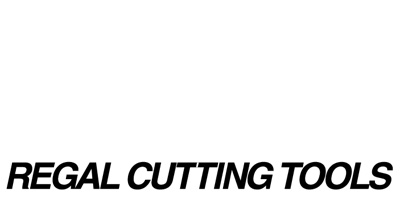 Regal Cutting Tools
Regal Cutting Tools is the leader in quality industrial metal cutting tools for both the U.S. and the World. Founded over 56 years ago, Regal Cutting Tools emerged as the first manufacturer capable of producing special metalworking taps within 24 hours.
From this beginning, Regal has evolved to offer the latest designs in standard and special taps, dies, drills and end mills. Serving a broad range of customers from aerospace, defense and automotive manufacturers to the smallest job shop, Regal Cutting Tools continues to provide incredibly fast service on a full line of precision made cutting tools.

Need More Information?
The dynamic nature of our industry provides The Tool & Gage House and it's customers with products which are constantly evolving. New products, manufacturers and improvements are released weekly.
To provide you with the best solution, pricing and customer service, we ask that you send us a message with your needs, questions or request for quote so that we may assist you in the best possible manner.