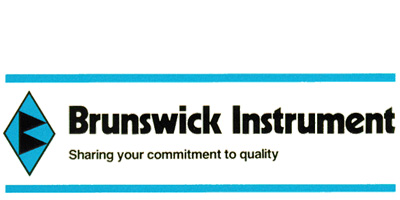 Brunswick Instrument
Manufacturer of dimensional inspection products; systems & engineering. High resolution gage amplifiers & comparators. Linear gage probes, transducers & sensors.
Data interfaces. Electronic gages for precision film / foil thickness inspection.
Metrology processor display units performing mathematic & geometric calculation from multiple gage inputs.
DIALSINK & DI-ANGLE gages for countersinks, chamfers & tapered hole inspection. Custom mechanical & electronic gages & systems for inspection of thickness, depth, flatness, concentricity, height, inside & outside diameter, displacement, squareness, width, length, roundness, angles, tapers & position.
Precision Dimensional Measurement, Testing & Inspection Instruments
Gages (Gauges) for Quality Control, Quality Assurance (QC / QA) and Metrology
Gaging Equipment – Dimensional Gages – Dimensional Gaging

Need More Information?
The dynamic nature of our industry provides The Tool & Gage House and it's customers with products which are constantly evolving. New products, manufacturers and improvements are released weekly.
To provide you with the best solution, pricing and customer service, we ask that you send us a message with your needs, questions or request for quote so that we may assist you in the best possible manner.