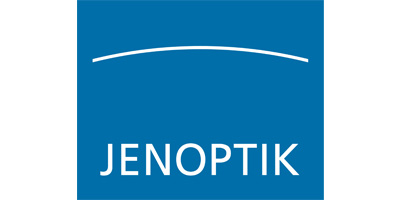 HOMMEL-ETAMIC America Corp.
Hommel-Etamic, the Industrial Metrology Division of the Jenoptik Group, is a leading manufacturer and system provider of high-precision, tactile and nontactile production metrology.
The range of products provided include total solutions for a wide range of measurement tasks such as testing surfaces, form, and determining dimensional tolerances – throughout all phases of the production process, for final inspection or in a metrology lab.
As a turnkey metrology solution provider, Hommel-Etamic America Corporation is one of the leading manufacturers of industrial metrology systems for the North and South American markets.
In addition to our complete line of standard products covering optical, contact, and pneumatic technologies, HEAC also manufactures a wide range of custom metrology solutions for dimensional, surface roughness, topography, contour, fixture, variable attribute, assembly, and in-process gaging.
Our contribution to our customers' success includes simultaneous engineering, project management, software development, metrology services, instrumentation, and after-sales service – all from a single source!

Need More Information?
The dynamic nature of our industry provides The Tool & Gage House and it's customers with products which are constantly evolving. New products, manufacturers and improvements are released weekly.
To provide you with the best solution, pricing and customer service, we ask that you send us a message with your needs, questions or request for quote so that we may assist you in the best possible manner.