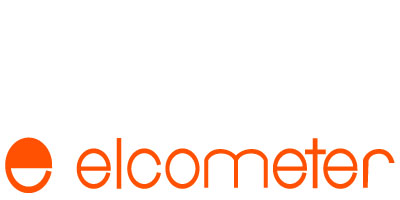 Elcometer
For more than sixty years Elcometer has been a world leader in the design, manufacture and supply of inspection equipment to the coatings industry.
Ever since the first Elcometer gauge was manufactured in 1947, our philosophy has been to provide 'best in class' design, quality and service at a competitive price. By concentrating on these core values, Elcometer has grown into a global network with representation in over 70 countries.
With a range of products specifically developed to meet the needs of the coatings industry, Elcometer is well positioned to provide you with the solution to your inspection requirements – whatever and wherever they might be.

Need More Information?
The dynamic nature of our industry provides The Tool & Gage House and it's customers with products which are constantly evolving. New products, manufacturers and improvements are released weekly.
To provide you with the best solution, pricing and customer service, we ask that you send us a message with your needs, questions or request for quote so that we may assist you in the best possible manner.