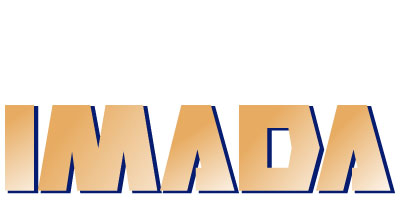 Imada Inc.
Torque and Force Measurement
Imada, Inc. provides durable, accurate and precise strength, hardness, torque and force measurement instruments and related force measurement type equipment to a variety of industries — aerospace, automotive, medical, electronics, food and beverage, packaging, construction equipment, etc.
Our force measurement formula for success is to deliver high quality instruments, at affordable prices, backed by an efficient four-point customer service plan:
Easily reached technical support provided by a knowledgeable and experienced sales/engineering staff.
Fast delivery – most Force Measurement items can be shipped the same day with our large in-house inventory.
Readily available custom applications to address our customers' needs.
Fast calibration and repair with 24-hour turn around emergency service
We've committed to the quality of our ergonomically designed, easy-to-use instruments by achieving an ISO 9001 quality assurance program and ISO/IEC 17025 Testing and Calibration Laboratory accreditation. We stand behind our products with a 2-year warranty on all gauges and stands.
Looking to the future, we will continue to provide the ultimate in high quality affordable instruments and excellent customer service.