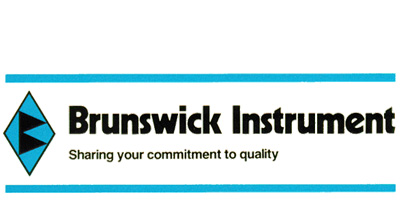 Brunswick Instrument
Manufacturer of dimensional inspection products; systems & engineering. High resolution gage amplifiers & comparators. Linear gage probes, transducers & sensors.
Data interfaces. Electronic gages for precision film / foil thickness inspection.
Metrology processor display units performing mathematic & geometric calculation from multiple gage inputs.
DIALSINK & DI-ANGLE gages for countersinks, chamfers & tapered hole inspection. Custom mechanical & electronic gages & systems for inspection of thickness, depth, flatness, concentricity, height, inside & outside diameter, displacement, squareness, width, length, roundness, angles, tapers & position.
Precision Dimensional Measurement, Testing & Inspection Instruments
Gages (Gauges) for Quality Control, Quality Assurance (QC / QA) and Metrology
Gaging Equipment – Dimensional Gages – Dimensional Gaging