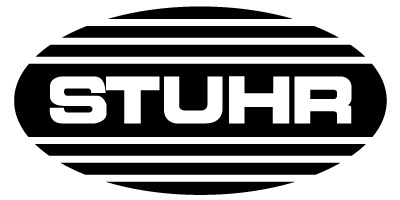 Stuhr
The products that are manufactured at Stuhr today, were originally designed and developed by the Sundstrand Corporation in the early 1900's. These are time tested and proven designs and replacement parts for the old Sundstrand units are still available today. We have added many additions to these old style products, along with special applications to allow them to perform in today's world.

Need More Information?
The dynamic nature of our industry provides The Tool & Gage House and it's customers with products which are constantly evolving. New products, manufacturers and improvements are released weekly.
To provide you with the best solution, pricing and customer service, we ask that you send us a message with your needs, questions or request for quote so that we may assist you in the best possible manner.