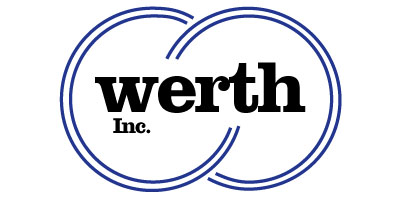 Werth
For over 50 years the name Werth has stood for the highest quality and precision in the field of dimensional measurement technology. The company has its headquarters in Giessen, in a region with a long tradition in the industry of precision mechanics and optics. The product range extends from classic profile- and measurement projectors with standard solutions for optical 2D and 3D coordinate measurement technology, to highly-advanced coordinate measurement equipment with multiple sensors, such as optics, laser and touch probes and x-ray computer tomography. The company's goal is to attain a high degree of customer satisfaction through worldclass technical solutions and unlimited user-orientation.

Need More Information?
The dynamic nature of our industry provides The Tool & Gage House and it's customers with products which are constantly evolving. New products, manufacturers and improvements are released weekly.
To provide you with the best solution, pricing and customer service, we ask that you send us a message with your needs, questions or request for quote so that we may assist you in the best possible manner.