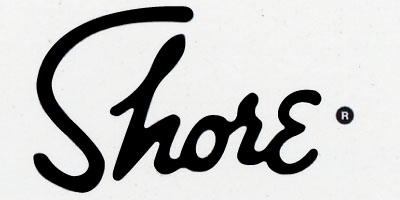 Shore Instruments
Shore® Instruments offers a wide range of materials testing instruments designed to
determine the hardness of rubber, elastomeric, cellular, and rigid plastic materials.
Shore durometers and durometer systems are used extensively to test the hardness
of footwear and athletic shoes, automobile tires, injection molded rubber parts, printer
rollers, golf balls and o-rings. Shore products are found in such varied fields as the
automotive, printing, sporting goods, rubber, and plastics sectors.

Need More Information?
The dynamic nature of our industry provides The Tool & Gage House and it's customers with products which are constantly evolving. New products, manufacturers and improvements are released weekly.
To provide you with the best solution, pricing and customer service, we ask that you send us a message with your needs, questions or request for quote so that we may assist you in the best possible manner.