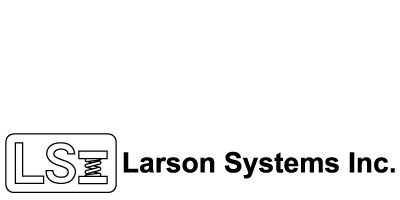 Larson Systems Inc.
Larson Systems Inc. has been in business since 1979. Over the course of 30 years, LSI has continued to be an industry leader with our uncompromising top-quality products. With two patents (U.S. Patent Numbers 6,094,980 & 6,289,744) on the Torsion Spring Tester (TST) line and many other ground-breaking designs on other products, LSI has clearly established the standard for others to follow!
LSI is an engineering-driven company. The president of LSI, David Larson, takes on a very active role in the design process of all our products. We have over 50 testing products covering a wide range of performance and price points. If you have an especially unique testing problem, whether it's custom tooling for awkward parts or a full-fledged automated testing solution, please feel free to contact us.

Need More Information?
The dynamic nature of our industry provides The Tool & Gage House and it's customers with products which are constantly evolving. New products, manufacturers and improvements are released weekly.
To provide you with the best solution, pricing and customer service, we ask that you send us a message with your needs, questions or request for quote so that we may assist you in the best possible manner.