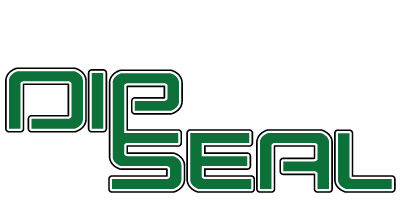 Dip Seal Plastics
Incorporated in 1949, Dip Seal Plastics, Inc. has been a family owned business for more than 60 years. Our staff takes pride in their ability to come up with solutions for a customer's problem. Our technical and customer service are world class. Our mission is always to look for better ways to provide you the best in quality and service, while continuing to provide the most effective thermal plastic protective and decorative coating possible.
Dip Seal Plastics manufactures non-toxic hot melt removable plastic protective coatings for many surfaces including metals, wood, glass and ceramics. Our products are used in diverse industries Worldwide such as Wine Bottling, Pharmaceutical, Dental Tooling, Tooling, Resharpening, Offshore Oil Rigs and other Industrial applications

Need More Information?
The dynamic nature of our industry provides The Tool & Gage House and it's customers with products which are constantly evolving. New products, manufacturers and improvements are released weekly.
To provide you with the best solution, pricing and customer service, we ask that you send us a message with your needs, questions or request for quote so that we may assist you in the best possible manner.