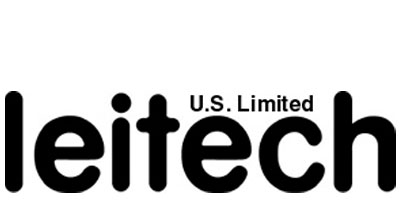 Leitech
The COMBI Gage: A breakthrough in thread depth control
Simultaneously measure thread or cylindrical size and depth with the patented Leitech System – the industry's most innovative breakthrough in thread depth control. With a direct reading depth scale, the cost effective Leitech COMBI and COMBI HI-RESOLUTION plug gages qualify functional size and depth at the same time.

Need More Information?
The dynamic nature of our industry provides The Tool & Gage House and it's customers with products which are constantly evolving. New products, manufacturers and improvements are released weekly.
To provide you with the best solution, pricing and customer service, we ask that you send us a message with your needs, questions or request for quote so that we may assist you in the best possible manner.